Moving to New Zealand can be an exciting, yet stressful time with all that has to be done beforehand. This includes packing up your belongings and shipping it to your new home and dealing with customs once it arrives. Knowing what to expect before shipping to New Zealand will ensure a smoother transition in getting your items to your new home as quickly as possible.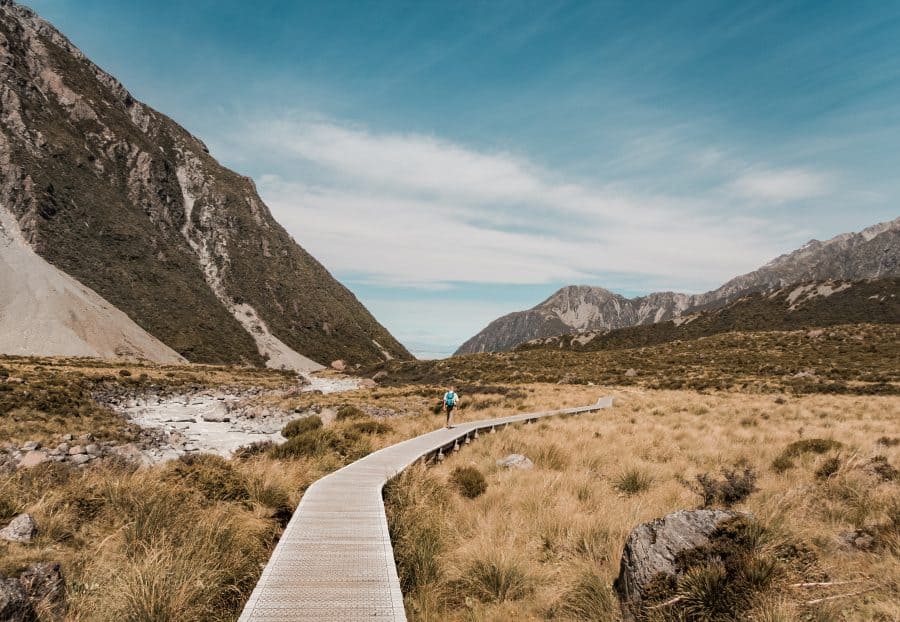 Before Sending Your Shipment
Before your items leave for New Zealand, you will need to make sure all appropriate paperwork is filled out, including a Quarantine Declaration form and Unaccompanied Baggage Declaration. This will help prevent any delays in getting your belongings to their destination. Professional companies like Overseas Packers and Shippers can make sure the right ones are fully filled out, with all information needed and all items declared. Items must have a value (in New Zealand dollars) to help determine the number of fees owed.
When Your Shipment Arrives
When your belongings arrive in New Zealand, they will be stored at a storage facility until they have been inspected by Customs and given clearance. This can take anywhere from seven to ten days before the shipment is released. If fumigation or steam-clean is required, then there may be an extra five days on top of this.
Customs Procedures
Based on the paperwork provided, customs officials will check your listed inventory to determine whether or not they need to take a closer look at any items. This may be something they believe is not listed correctly or may be on the banned or restricted list. Customs officials will also be inspecting goods for dirt and plant or animal matter, as well as any wood products to check that no insects have made it their home. If officials believe there may be dirt or plant/animal matter, then they may choose to fumigate or steam-clean, and you will be charged for it on top of customs fees.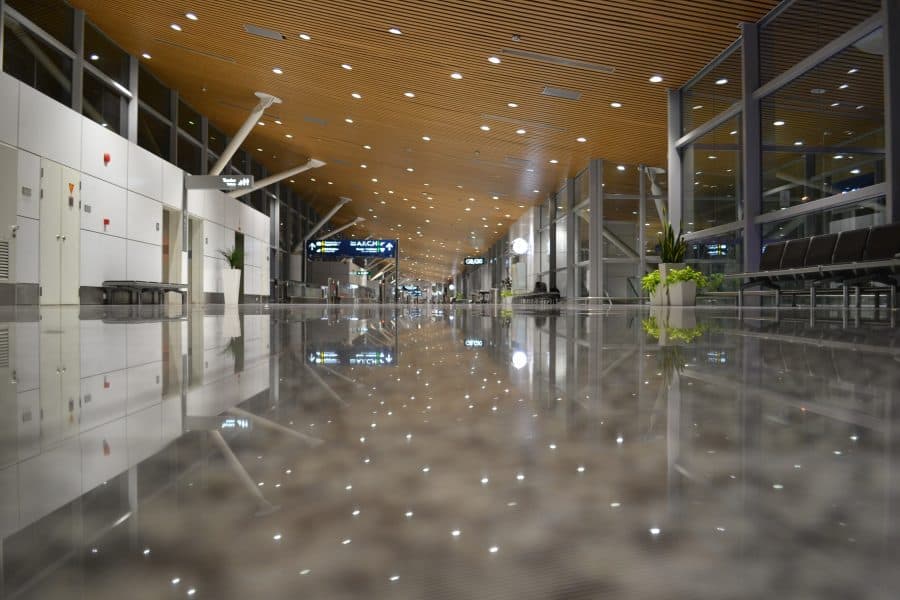 Customs Charges
New Zealand's Ministry of Agriculture and Fisheries will charge a clearance duty based upon how large the shipment is. For small shipments, this fee can be anywhere from NZ$75 to NZ$240. Full containers will range from NZ$330 to NZ$480.
Customs duty will have to be paid on personal and household items that have been owned for less than 12 months from the day of the move. You should ensure you have receipts for these items as proof of purchase along with the Unaccompanied Baggage Declaration. If you do not have receipts, then you may be subject to charge.
If any of your items are antiques and are older than 100 years, then you are not subject to tax, as is artwork owned for over a year.
Anyone importing goods into New Zealand is subject to Import duty, and the rate charges depend on a number of factors, including the type of item and country it was made and sent from.
You will also be liable for the Goods and Service tax (GST), which applies to 15% of all imported items. GST is based on how much you paid for your items and any shipping and insurance costs.
Other fees include the Import entry transaction fee (IETF) at NZ$29.26 and Biosecurity levy at NZ$23.41. To understand what duties you may have to pay, visit the "What's my duty?" estimator or contact Overseas Packers and Shippers for some advice.
Banned and Restricted Items
Like Australia, New Zealand has a very fragile and unique ecosystem, which is why the MAF are strict with what can be brought into the country. The following items are banned from entering New Zealand:
• Meat (even dried or canned)
• Dairy products
• Ivory
• Turtle or tortoiseshell
• Spices
• Honey
• Clamshells and coral
• Plants
• Popcorn
• Freshwater fish
• Honey straw and straw handcrafts
• Endangered plants or animals
• Biological cultures
Of course, you cannot bring in weapons including knives or firearms. Animal products such as alligator skin or animal trophies are also prohibited.
Avoid bringing any of these items, as a breach of New Zealand's biosecurity could see a hefty fine of NZ$100,000 and five years' imprisonment.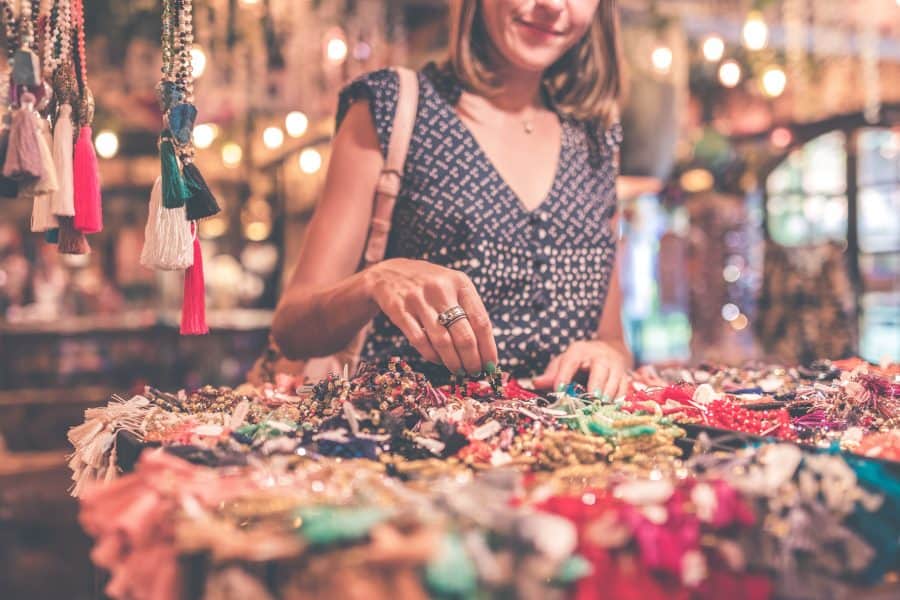 Leave the Shipping Process to Us
If you're moving overseas, shipping can be the least of your worries with Overseas Packers and Shippers. We're experts in the whole removal process, from safely packing your belongings to shipping them to their destination, assisting with any customs paperwork. Contact us for a free quote or to help with any shipping and customs enquiries you may have and let us help make your next move easier for you and your family.