As we're all aware, moving overseas requires a lot of work and careful planning, especially because you can't just throw your belongings into your car and transport them to your new home. However, one of the best ways to make the moving overseas process a little bit easier is to reduce the number of items you're taking by decluttering before you move. By decluttering, you can take less with you, saving money by taking smaller container loads and even making some money by selling your items on second-hand resale websites.
Being an international removal company, we at Overseas Packers & Shippers, we've been moving families, couples and individuals around the world for over 40 years, so we know how helpful decluttering can be in the moving process. Therefore, we've decided to share our top tips on how to declutter before moving overseas.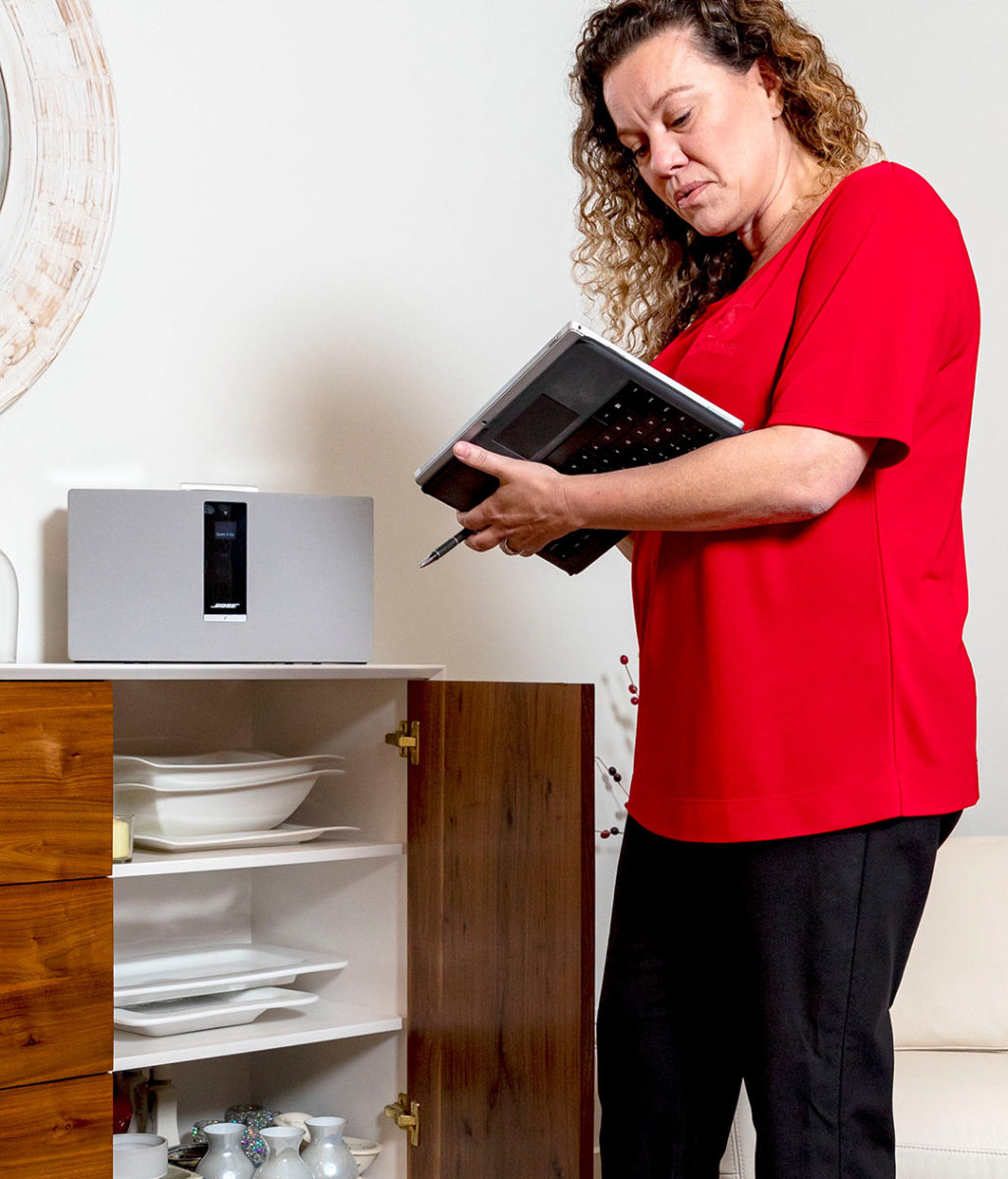 Getting Started
Declutter Before Quoting
When you begin the decluttering process, it can seem like a mammoth, almost unattainable task. However, the key is to think strategically and really break down the process so that you can decrease your stress and obtain an accurate quote. At Overseas Packers & Shippers, we price based on volume of items; therefore, we recommend coming to us for a quote after you've decided which items you want to take with you. This is because it can be frustrating when you receive a higher quote than expected and having to redo the entire decluttering process again. We want to make sure the overseas moving process is as stress-free as possible for you, so we recommend knowing what you want to get rid of as soon as possible.
Be Ruthless
One of the most difficult parts about decluttering is letting go of items you love but know you need to get rid of. When sorting through your belongings, it's important to think about the items that are gathering dust in the storage cupboard; when was the last time you used them? Is there a chance you'll use them again? If you can't remember when you last used them and the answer is no to the latter question, it's a good idea to let them go.
However, Overseas Packers & Shippers recommend doing some research about the country you're moving to, to see how easy it will be to repurchase items that don't need to come with you. Unlike Australia, some countries don't have shops to purchase affordable homewares such as Kmart and IKEA, so bringing some furniture with you could be cheaper than repurchasing.
In addition, it's important to make room for any sentimental items you want to bring. At Overseas Packers & Shippers, we pride ourselves on taking extra care with family heirlooms and sentimental items, treating each move as if it's our own family's.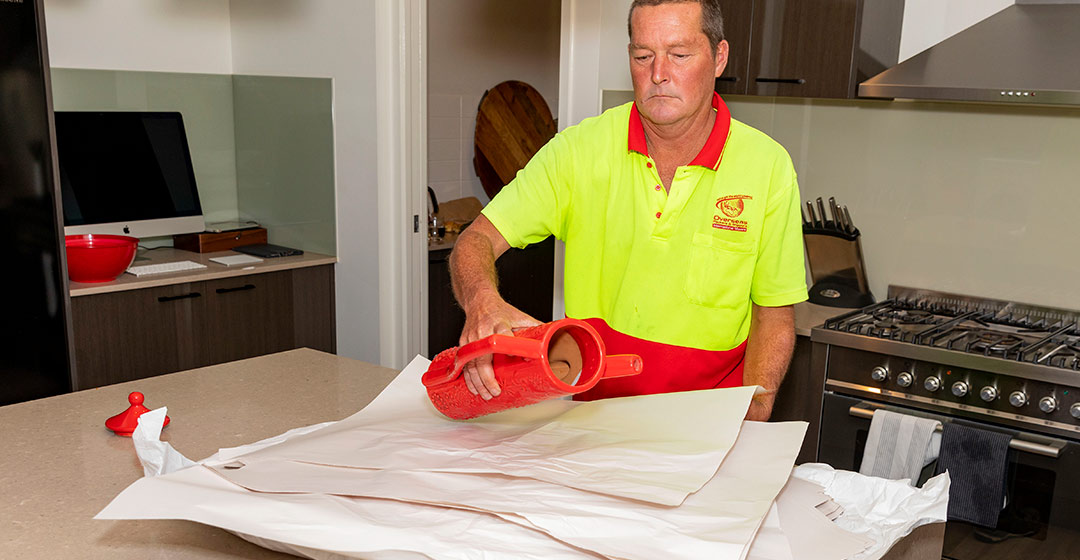 Decluttering Methods
Sell or Donate
One of the best parts of decluttering is that you get the chance to sell your items or donate them to charity. Many of our clients have had great success selling belongings on Ebay, Gumtree or Facebook Marketplace in order to make some extra cash for their move. Alternatively, donating to charity is a great way to ensure your belongings are going to someone in need.
In order to donate, you can either phone nearby charity shops to see if there's particular items they're needing or, if most of your items are clothing, you can drop them off at a nearby donation bin.
Recycling and Waste Disposal
Finally, if you have items that you simply need to throw away, it's important that you do it correctly. To do this, you can either visit your local waste and recycling centre to manually drop off your waste or arrange to hire a skip so that the items can be picked up from your home. Taking items to a waste and recycling centre can be difficult If you don't have a large car or ute with a tray. Therefore, it might suit most people to go with the latter option and hire a skip. Either way, it's reassuring to know your items are being disposed of correctly.
Overseas Packers & Shippers take over the complicated process of moving to make your moving experience as smooth as possible. Click here to obtain your free quick quote.