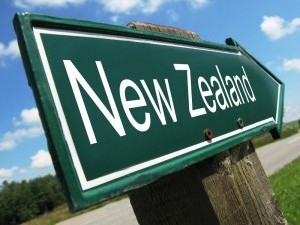 History

New Zealand history dates back 700 years when Polynesians discovered and settled on the land. The Polynesians developed a distinct Maori culture centred on kinship and links to the land. Maori culture is still very much alive and active in New Zealand today. By the 18th century New Zealand had regular European visitors, including explorers, missionaries, traders and adventurers.
New Zealand has a rich culture of influences from Europe interwoven with Maori and Polynesian traditions. The country has a vibrant arts and music scene as well as breathtaking scenery.

Maori customs

Today Maori people live throughout New Zealand, and many are actively involved with keeping their culture and language alive. About 15% of the country's population of 3.8 million is of Maori descent. Maori are a tribal people and their tribes are known as iwi.
A couple of Maori words you may hear:
Mana: Power, prestige or authority.
Tapu: Sacred, untouchable or under spiritual or religious protection.
Haere mai: Welcome
Manuhiri: guests, visitors
Haka: chant with dance for the purpose of challenge
Whare nui: meeting house; in writing this is sometimes run together as one word – wharenui
Sport
Sport in New Zealand largely reflects its British colonial heritage, with some of the most popular sports being rugby union, cricket and netball.
Extreme sports are also popular in New Zealand, both with residents and tourists. Bungee jumping and Zorbing were both invented in New Zealand.
New Zealand has some great locations for skiing and snowboarding, including Mount Hutt, Mount Cook Mackenzie and Queenstown.