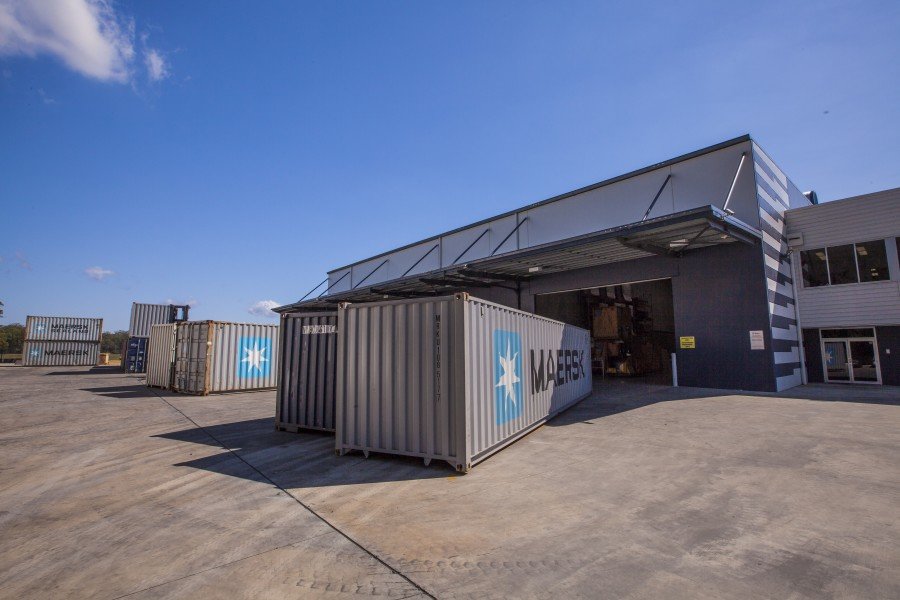 Overseas Packers & Shippers are a one-stop service when it comes to relocating your possessions overseas. From being able to correctly pack your belongings to storing them for shorter and longer periods of time, you can be sure that when your possessions are in the care of Overseas Packers & Shippers that they are safe and secure. Our team is dedicated to ensuring that your experience with Australian international shippers is of the highest calibre. We can store your belongings for however long you need and ship them over at your convenience. Being professional packers as well, we will be able to pack your items to give them the utmost protection, always exercising due care and attention. For the extra layer and feeling security we also offer a range of insurance options to protect you in case of incidents like fire, floods, accidents or collisions. From the moment you decide to move to when you get your last items out of storage, Overseas Packers & Shippers are with you every step of the way. Packing your items securely, moving your belongings out, completing exit cleans, storage for as long as you need it and the eventual moving of the belongings themselves, Overseas Packers & Shippers are the only Australian international shippers that you will need to deal with. Whether you are wanting to move household goods, antique items, bicycles, vehicles and even pets, we can assist. We go above and beyond to achieve client satisfaction and we won't disappoint.
The Ultimate Checklist for Your Move Overseas from Australia
Moving overseas can be an exciting but extremely stressful time. Whether it is for a job, for love or just for a new adventure, the process is quite similar and it is best to be as prepared as possible for the big move. One of the first things to do is to ensure that you have the appropriate visas and permits. If you plan to work overseas, there are different regulations so you must legally have the right documentation, or you could be in trouble. Another important thing to add to your checklist is notifying the Australian Government, particularly for tax purposes and Medicare. Speaking of Medicare, understanding Healthcare in your new country is important. Some medications may not be available and can even be illegal to take in, and if you do not understand the healthcare system, it could cause a lot of issues down the track. Understanding your living situation is also very pertinent, whether you are renting or planning to buy property as finance options and laws can differ from country to country. Once employment, your living situation and all the official documentation is completed, the next thing on you checklist is getting yourself and your belongings into your new home. This is when you need to find the right Australian international shippers for you. Overseas Packers & Shippers can guide you on the steps you need to take regardless of how much you plan to take over. If you are only planning to live overseas for a short period of time, Overseas Packers & Shippers can store your items for you or if you want to take your whole life over, we can help you too. When it comes to moving overseas, you do not want to take chances with Australian international shippers. Be prepared, get organised and enlist those who are experts to help you start your new life overseas.

Moving to Australia?
Coming home after a time abroad or looking to start a new life in the land down under? Here is what you need to know. Before you start looking for international removalists, it is important to be sure you have the right documentation such as passports, driver's licenses and visas before making the trek over. Once you have that and have tied up any loose ends such as cancelling mail subscriptions and utilities, you can start looking at a way to get your belongings over to your new home. At Overseas Packers & Shippers, we can store your items until you are all settled. We can help you with all the customs and quarantine procedures if you are bringing certain items or pets over as well as ensuring that you get all your belongings over. It can be daunting to make that big overseas move, which is why we want to take as much stress off as possible and welcome you to Australia.