The Differences Between Shipping via Sea and Air Freight
Moving overseas is an exciting time, but it isn't as easy as moving down the street with a moving van. Instead, you will need to choose between shipping your belongings via sea or air freight. Our guide will help you understand the difference and pick the best one for your shipping needs.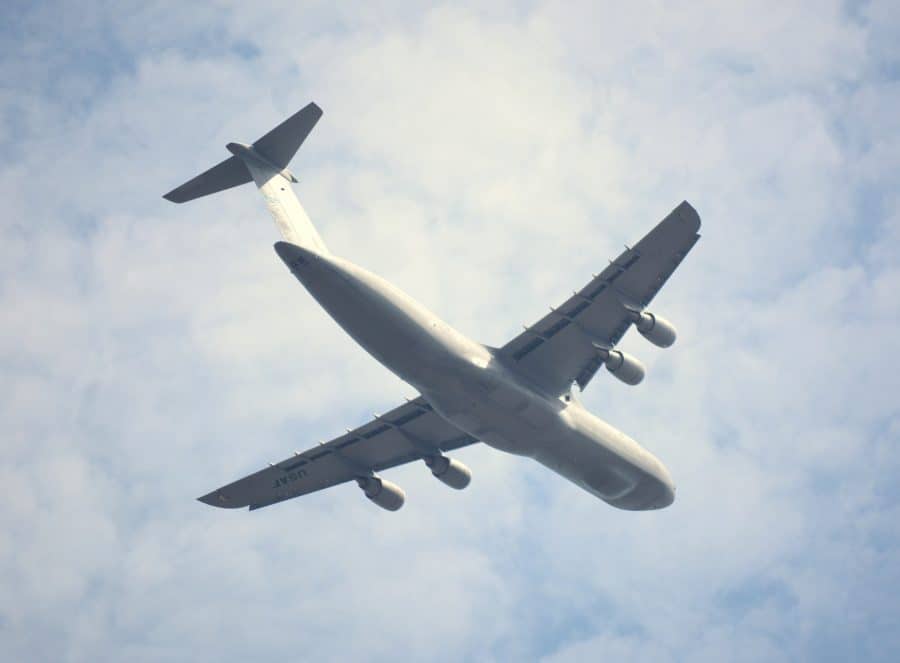 Speed of shipment
It is evident that shipping by air is faster than the sea, and you can expect your goods to arrive from door-to-door in 7-10 days after getting all the appropriate paperwork handled and going through customs. Shipments by sea can take anywhere from one to three months or even longer in some instances.
Costs
Time and space are money when it comes to shipping. While you get the convenience of a shorter waiting period for your things, this comes at a cost. Space on airplanes are also very limited when compared to ships, so you will pay a premium for it. Seemingly, shipping by sea would be most cost-effective as it is often a lot cheaper. However, that is not always the case. Air freight is usually charged by weight or volume of goods, whichever is more.
With ocean freight, you tend to get charged by space used. There are generally three types of sea shipments. A full container load will house your goods only. Groupage is where you share a container with others if you cannot fill it. Loads that are smaller than what is required for a container, you'll see your belongings placed on pallets and in containers and is ideal for when groupage is not allowed, or timing is important. While sea freight is often cheaper, sometimes the port warehouse fee can be costly, so it is always worth taking this fee into consideration when determining if it is the most cost-effective option for your move.
Those shipping overseas, whether by sea or air, will have other costs to consider like customs charges.
Reliability
You want your belongings to arrive safe and sound and on time. When it comes to air freight, there are a few factors that can delay transport such as weather. However, this doesn't often cause too much of a delay, a few days at most.
Sea freight tends to be a bit more off-schedule. Weather and conditions at sea can often put the already slow-moving vessels off a day or two here and there. For the cost of what you might save, this often isn't a problem for someone moving overseas on their own. It is different if you are a business though and timing is everything.
Environmental impact
In a time where we are becoming more environmentally aware and want to make efforts to reduce our carbon footprint, it may be worth considering the most environmentally-friendly choice to make when it comes to shipping. CO2 emissions are a lot higher from airplanes than they are on ships, and ships can hold more freight as well.
Delivery location
Air freight is able to travel to more destinations than sea freight, including remote areas. While ocean freight is still possible, you would still need to get the items from port to the final destination, and this transport cost can add up.
Let us help in your next move
Whether it be by sea or by air, Overseas Packers and Shippers can help get your items from point A to point B safely and securely. We will help take care of your things and see that customs paperwork is done correctly, so you only need to worry about getting yourself to your new home. Find out more about our shipping options and how Overseas Packers and Shippers can make your next move easier.