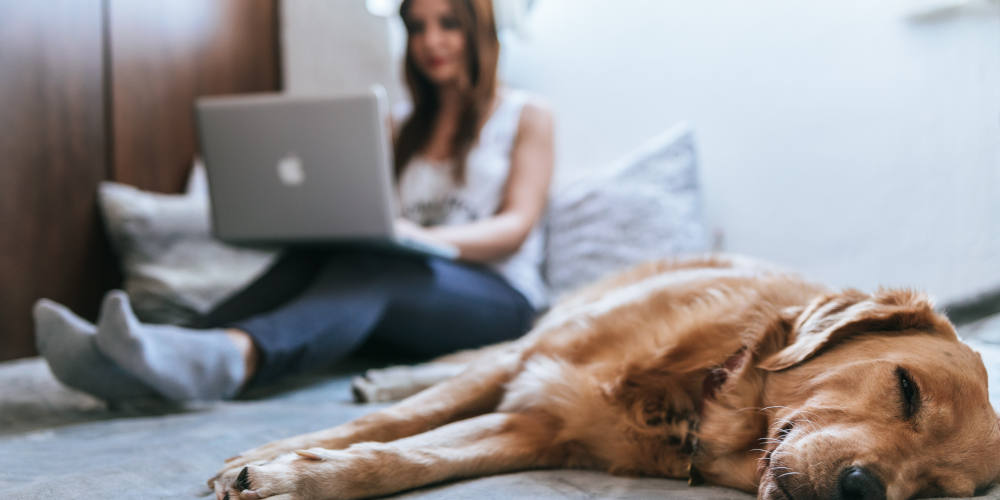 Moving overseas is an undeniably stressful process and differs dramatically to just moving a few suburbs away, or even to a different state. Due to this, it's important to choose carefully when it comes to selecting an international removalist to help you with the process. Below is a list of some important questions to ask when choosing an international removalist to work with.
Are you licensed and Insured?
Unfortunately, this is a question you need to make sure you ask as there are some international moving companies that try to cheat the system and operate without a license and insurance. Sometimes, you can check this yourself, but your best bet is often to ask the moving company and ask for document evidence. Having a license will ensure you can trust the company to move your precious goods because they have been approved by a higher body.
Why does insurance matter? Well, if anything happens to your goods, or the company, you want to make sure you're covered and aren't going to be at a financial loss. The last thing you want when you're moving overseas is to be out of pocket because your moving company wasn't insured.
It's important to remember that in addition to the company being insured, you must take out your own insurance. This ensures that if something happens to your shipping container or items get broken in transit, you are covered. There are different levels of insurance and when you choose to move with Overseas Packers & Shippers, we will step you through all of your options and make sure you understand your coverage.
Is your service door-to-door?
What is a door-to-door shipping service, you might ask? Believe it or not, international movers sometimes only offer shipping between two ports, meaning that you are required to transport your goods to and from the port, which, when you think about it, would be extremely difficult for the average person. Instead, you must choose a company that will pick your goods up from your existing home and move them to your new home without you having to do any of the heavy lifting. This is also important from a cost perspective, where a port-to-port service will always appear less expensive than a door-to-door service. Often, the extra cost for door-to-door is worth the money.
What packing materials do you use?
A moving company is responsible for getting your precious items from A to B safely, so it's important to ask what kind of material is going to be used for protection. A good moving company will use different packaging depending on how fragile the item is. For example, using a heavy-duty bubble wrap to protect extremely fragile items, and even creating custom packing solutions for unique and special items.
How long will my move take?
Each moving company is going to have different capabilities and capacities that will impact on how fast your goods can be moved. Some companies might be able to deliver your goods whenever you like, while other some companies might have dates you can choose from. While it is tempting to be able to pick the exact date you'd like to move, it's important to remember that this option is often more expensive. Choosing a pre-determined delivery date, however, is often a more affordable option as companies group shipments together to reduce costs.
How long will my goods be stored for?
It's important to remember that when moving overseas, your goods might have to be put in a warehouse while you wait for them to be shipped. You should ask the moving company how your goods are going to be stored (inside? outside?). A good moving company will consider the fragility of your goods and store them accordingly. Additionally, you might decide you want to store some of your goods in your home country rather than overseas. Therefore, finding out how they will be stored can help you make this decision.
Are you part of an international moving association?
To determine if an international moving company is trustworthy, you can check if they are a part of a moving association or organisation. While this doesn't necessarily guarantee if a moving company is "good" it's often a sure-fire indication. This is because these groups have standards and will kick out companies that do not comply. Some of the most respected international moving associations are the International Association of Movers (IAM), the Fédération Internationale des Déménageurs Internationaux (FIDI), the British Association of Removers (BAR) and the European Relocation Association (EuRA).