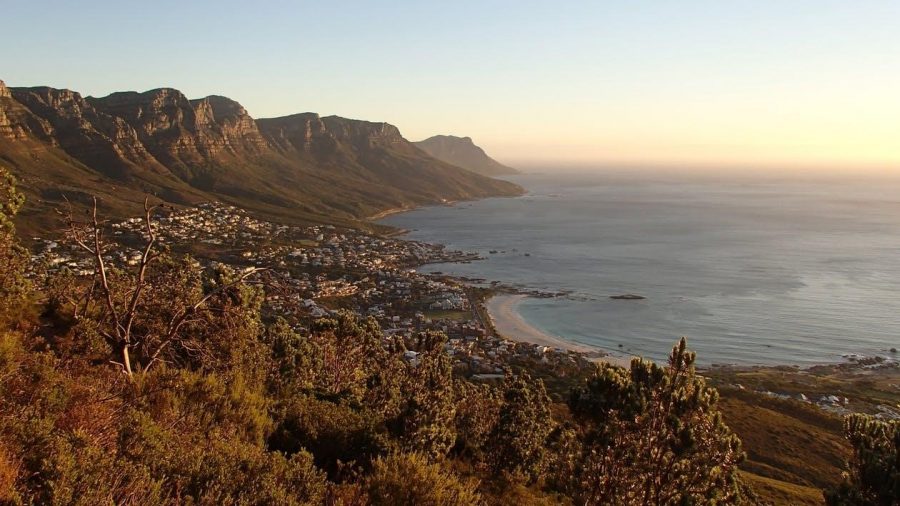 South Africa covers 1.2 million km² across the southern tip of Africa. It is divided into nine provinces – Eastern Cape, Northern Cape, Western Cape, Free State, Gauteng, KwaZulu-Natal, Limpopo, Mpumalanga, and North West. More and more people are now deciding they would like to call this country home too. In fact, there are 2.2 million immigrants in South Africa.
So why exactly are more people moving to South Africa? We explored the top six reasons why people are making the move abroad:
1. Work
If you're planning to move to South Africa for employment, it's important to gain the right visa. You will need to ensure you have a temporary work visa prior to moving overseas. Applicants must hold this visa for five years before applying for a Permanent Residency Visa. It is often far more practical to apply for a temporary work visa first, as a permanent residency application can take anywhere between 12 and 36 months.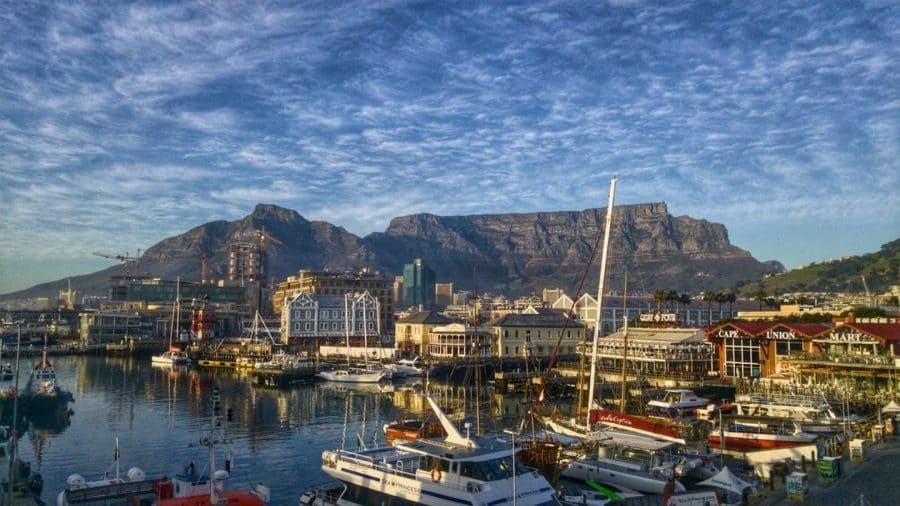 2. Cost of Living
Compared to many western countries, South Africa has a relatively cheap cost of living. In fact, cost of living is 45.38% lower than in Australia. Rent in South Africa is 59.16% cheaper, while the price of buying an apartment is 83% cheaper. Preschool childcare is 80% cheaper. If you're sick of the high cost of living in Australia, particularly in Sydney, why not consider saving some money by moving to South Africa?
3. Lifestyle
Sometimes, the hustle and bustle of the city just gets too much. Why not remove yourself from the city and completely change your lifestyle with a move to South Africa? South Africa boasts amazing weather – there is long summers, mild winters, and lots of sunshine. This could be a welcome change for anyone in Australia's southern states. There is a relaxed and balanced lifestyle. You'll no longer have to worry about being stuck in traffic commuting to work. Your place of employment will often be in close proximity to your house. Not to mention the beautiful scenery in some South African places, such as Cape Town, where beaches and mountains are right at your doorstep. It's no wonder The New York Times named Cape Town as the best place in the world to visit in 2014. Cape Town was also named the "Best City" in the world in the Telegraph Travel Awards 2014. It's no surprise that people want to visit, or even move to South Africa.
4. The wildlife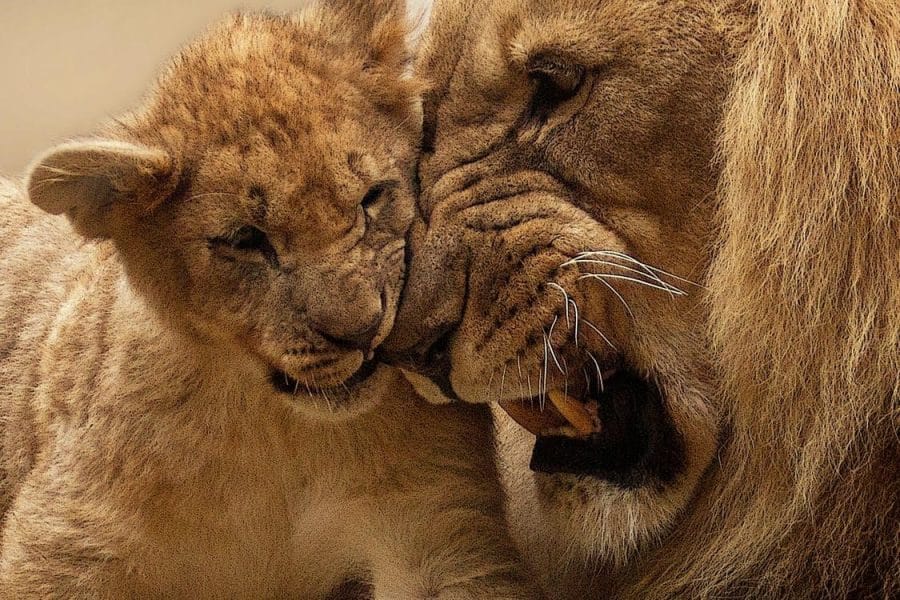 Australia has some pretty impressive wildlife, but that varies greatly compared to what South Africa has on offer. South Africa's bushland is home to a number of animals, including the big five – elephants, rhinos, lions, leopards and buffalos. South Africa also has big cats including cheetahs, hippos, giraffes, zebras and wildebeest, to name a few. There are over 200 mammal species that call South Africa home, 850 species of birds, and even eight species of whales. You don't even have to go to a zoo, in South Africa, you'll be able to see these fascinating animals roaming free in the wild.
5. Learn a new language
When you get to know the community better, you're sure to be able to learn new words and phrases in the different languages people in South Africa speak. In fact, there are 11 official languages in South Africa: Afrikaans, English, Ndebele, Northern Solo, Sotho, Swazi, Tsonga, Venda, Xhosa and Zulu. The most common first language spoken by South Africans is Zulu, with most of the population speaking more than one language. Why not take the opportunity to expand your knowledge base and learn a whole new language? Learning a new language will not only helps expand your knowledge and give you a new skill but will make it easier to communicate with the people you're living with in your community.
6. Culture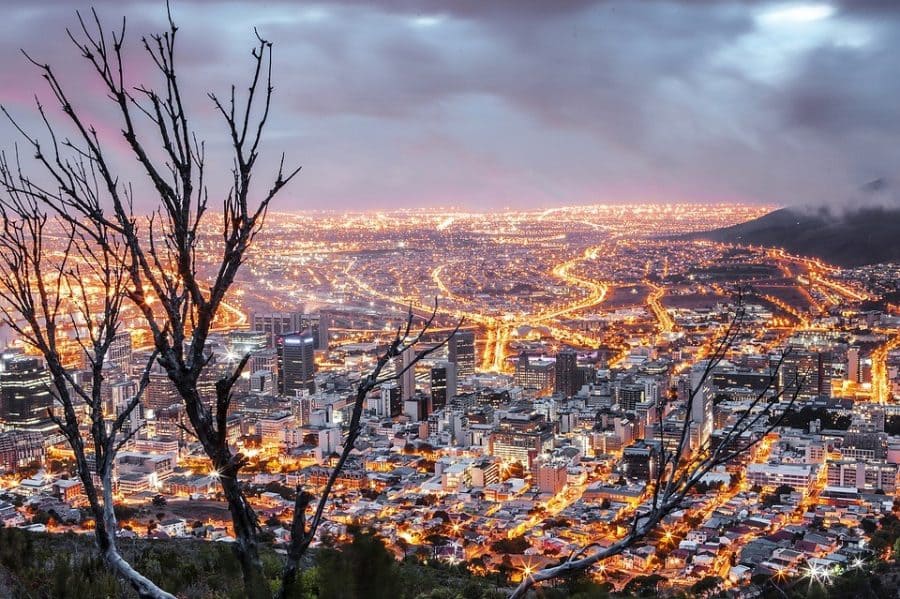 South Africa is full of rich culture just waiting for you to explore. South African art includes some of the world's oldest objects, dated from 75,000 years ago. South Africa is one of Africa's major media centres, and boasts a large media and popular culture sector.
Embracing the culture means you will also get to hear new music in the style of Kwaito or Afrikaans music. If you're more of a foodie, South Africa offers a diverse range of food, with much food marketed to tourists. You don't have to worry about leaving behind Australia's wine – South Africa has developed into a major wine producer.
South Africa has a vast array of sports which you are sure to follow. The most popular sports are soccer, rugby and cricket, however sports such as basketball, surfing and skateboarding are becoming increasingly popular, particularly with the younger audience.
There are a few things you need to remember if you're considering moving to South Africa:
Receive your visa before you move overseas.
Identify areas to live that won't stretch your budget.
If you're travelling with your family, research schools and find one that is suitable.
Consider private healthcare options.
If you're considering moving to South Africa, Overseas Packers and Shippers are here to help make the move easier. We offer all types of shipping to South Africa – shipping containers, shared shipping containers and air freight. Thinking about importing your vehicle? Overseas Packers and Shippers can do it for you. If you have any further questions regarding your move to South Africa, feel free to contact one of Overseas Packers and Shippers friendly staff today, who will be able to answer all of your queries.