There are many things to consider when making the move from Australia to England, especially when moving with school aged kids. Curriculums can vary drastically from country to country, with the difference in age intake in England playing an important role in choosing both the right school and the right level of education to enter your children upon moving.
With years of experience specialising in helping families move internationally, we have created a list of the top things to consider when moving with school aged kids, so you can begin taking the necessary steps and be as prepared as possible when it comes time to transition from an Australian school to an England education.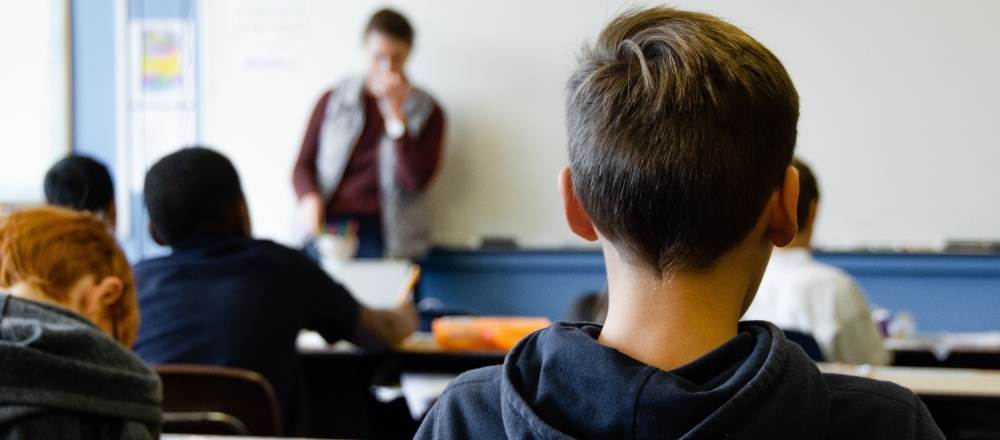 Choosing the Right Level of Education
The levels of education within the English education system differ to that in Australia. In Australia, children aged 4 are enrolled in "prep", whereas in England "prep" is replaced with the optional "reception". Despite it being non-compulsory, if you are moving with children 4 or 5 years of age, it is highly recommended to attend this level of schooling to help your children adapt before their primary education begins.
The level of education is quite similar between England and Australia. In England, Primary School includes Years 1 through 6, for children aged 5 to 11. Entering your child at this junior or "preparatory" stage of education as it is known in England will be relatively seamless, with each level holding the same age intake as that of its Australian counterpart.
What is most important is when you are moving with school aged children nearing the end of their schooling. The senior levels of education in England are quite different to that of Australia, with Years 7 through 11 (ages 11 to 16) dedicated to helping students prepare for their General Certificate of Secondary Education (GCSE) exams. The GCSE is held at the end of Year 11 in England, similar to the standardised tests that calculate your ATAR results in Australia.
The reason the GCSE is held the year prior is because children can leave school when they reach Secondary school at 16 in England, or choose to complete their final year of schooling known as "Sixth Form" before moving to University or tertiary education in their Year 13. The GCSE involves a series of exams that determine entry into tertiary education and is extremely important to consider when moving your children aged 16-18.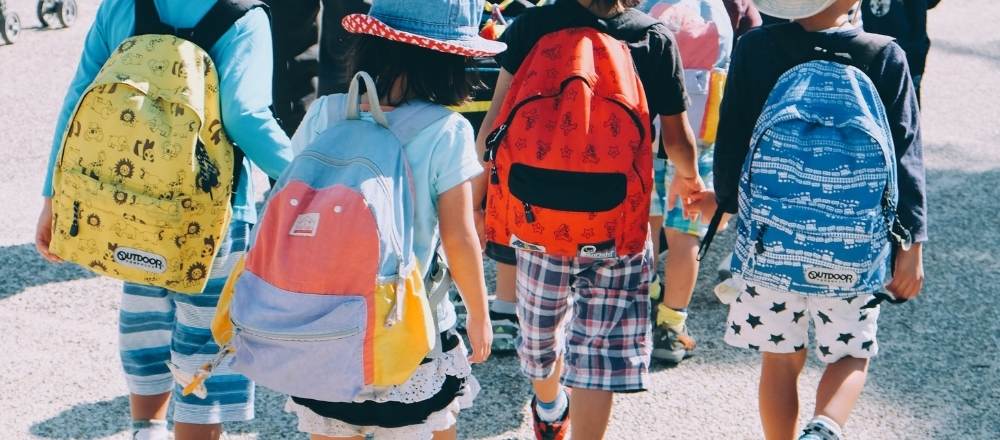 Main Differences
As both England and Australia have English as the native language, the transition in education between the two should be relatively seamless. One of the main differences in the schooling system that you will find in your move is that England follows a National Curriculum, where Religious Education is mandatory in every school whether public or private according to the Education Reform Act 1988.
Another key difference in the curriculum is that England's system focuses on academic performance and regular standardised testing, whereas it can differ from state to state in Australia under their individual curriculums. Aside from this, the English and Australian curriculums are similar, meaning your child will assimilate easily into their respective levels of education.
Enrolling in England
England offers a range of different schools, from state-funded institutions and public schools to grammar, boarding, and comprehensive school options. Each have their own fees and administration processes, with varying criteria for admission determining which schools your child can apply to (dependant on the visa your family holds). State-funded schools are a great solution if you are trying to minimise the costs during your move.
Enrolment is also dependant on the time of year you are applying to enter. Unlike Australia, England divides its schooling year into three terms, starting in September to December as the first term, January to the end of March as the second, and April until the end of June as the third. Their summer break is different to that of Australia, held from June to September. This is the perfect time to make your overseas move, to allow time for your children to get more familiar with their surroundings before beginning the new school year in September with the rest of the grade. If you were planning on moving to England outside of these times in the middle of the schooling year, there is the potential that your child will lose a few months of education, so it is highly recommended to try coinciding your move in accordance with the academic year.
External Factors to Consider
Choosing the right school for your child does not just come down to the schooling itself. When you are looking to move, it is important to consider external factors that may influence the quality of education for your child. This can include the safety of the neighbourhood the school is located within, the ease of public transport to and from the school, and the housing available in the area.
When compared with Australian public transport, the options available in England are considerably more expensive, and is an important factor to note when choosing which school your children should attend.
We are here to help you each step of the way in your overseas move. If you require more information on moving with school aged kids, the team at Overseas Packers & Shippers can connect you with education bodies and relocation agents to assist with choosing and applying to the right school for your exact situation.