When moving to the UK, or anywhere overseas, one of the top questions on people's mind is "is it worth it to move furniture to the UK?"
Naturally, the more you take with you, the more expensive your move is going to be, which is why it can be helpful to weigh up the benefits of moving your furniture before you begin the moving process. At Overseas Packers & Shippers, we've been moving people from Australia to the UK for over 40 years, so we can offer professional advice on packing to help you decide if it is worth it to move furniture to the UK. For more information on what furniture you should take with you to the UK, continue reading below. 
Why you might not send your furniture to the UK
When deciding to ship your furniture overseas, it's important to weigh up the pros and cons of taking all your furniture with you as opposed to leaving some of it behind. One of the main reasons why you might not move your furniture with you to the UK is if most of your furniture is cheap and has no sentimental value.
In this case, it may actually be more economical to sell your current furniture and replace it once you've moved. You may be surprised as to how much extra cash you can pocket from selling your secondhand furniture for a reasonable price. However, it's important to remember to carefully weigh up the costs and make sure this is going to be a cheaper option before you start selling things. On the other hand, the new place you're moving to might be much smaller, or a completely different style and therefore the furniture you have won't fit or suit the aesthetic of your new place.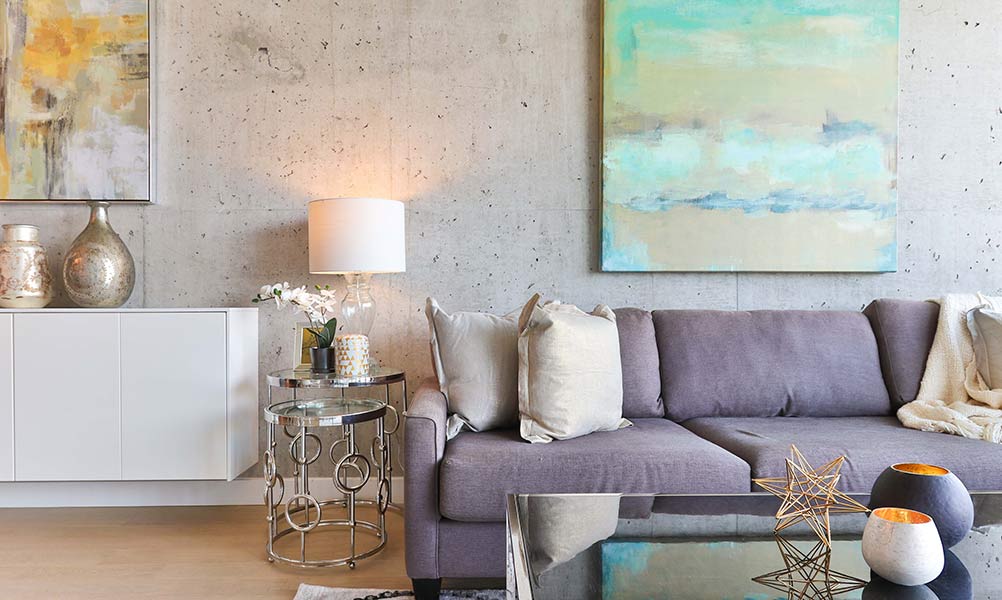 As a family-owned business, we understand how difficult it can be to let go of furniture that you love. Therefore, we recommend using our Brisbane storage service where you can store furniture and other belongings at our secure facility. Keeping your belongings in storage means you have more time to decide what you can keep, as it can sometimes be difficult to decide before you've moved into your new home.
Why you would ship your furniture overseas?
On the flipside, there are many benefits to moving your furniture overseas with you, and several cases where it's a much smarter option than buying new furniture. While taking your furniture with you means you'll have to spend more on shipping, having a home full of furniture is much more convenient upon arrival and will help you settle in.
In addition, many of us have furniture with sentimental value which is simply too precious to leave behind; therefore, it's important to not be too ruthless with decluttering and still bring furniture with you that's valuable and will help you feel at home.
Finally, in a similar way to selling and repurchasing cheaper furniture when you move, if you have furniture that's expensive and difficult to replace, it's much more reasonable to move everything with you instead of trying to repurchase furniture of similar value.
The Overseas Packers & Shippers Difference
At Overseas Packers & Shippers, we're a family-owned business that looks after your precious belongings as if they're our own. We pride ourselves on our outstanding personalised service, commitment to providing honest advice, and going above and beyond for our clients. For more information about moving to the UK, storage or shipping, contact one of our friendly team in our Brisbane office on 1300 732 686 or via email at visitus@overseaspackers.com.au