Looking to move overseas but worried about it being too much hassle? You don't have to worry anymore now you've found the best international removalists in Brisbane – Overseas Packers & Shippers. We can help with every aspect of your overseas move to make sure it goes as seamlessly as possible.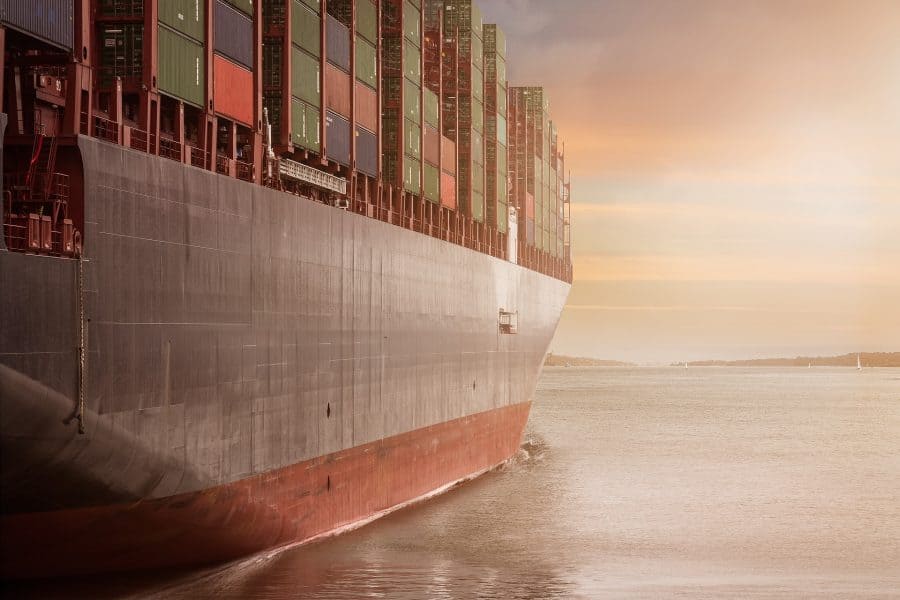 Options to move your items
So why exactly should you choose Overseas Packers & Shippers for your next international move? We offer so many options to relocate your belongings overseas!
Full container load
This is a 20 or 40-foot shipping container which only has your belongings within it. This is perfect for those who are moving from a three bedroom or larger house, and are taking all or most of their belongings.
Groupage
if you don't have enough to fill an entire shipping container, groupage is an option to consider. This means you will share a shipping container with someone who is moving to the same international destination as yourself. Once the container is full, the container will depart. This is a cost-effective and safe way to move your belongings overseas.
Less than container load
if groupage isn't available to your destination, or you are under a shorter timeframe, you can consider less than container load for your international move.
Air freight
If you're not sending large items, and want to receive your belongings quickly, consider air freight. It has an average transit time of 7 to 10 days, so is great for those items you need right away. It is charged on either dead weight (how much the items weigh in total) or volumetric weight (how much room the items take up), whichever is the largest.
We can even help with those who are looking to move to Australia. Living in Australia helps us to know everything you need to move here. We understand Australia's custom procedures and know everything you'll need to do before the move. We can even provide information on Australia's strict quarantine regulations and vehicle importation rules to make your move to Australia as smooth and easy as possible.
How to get a quote
Best of all, Overseas Packers & Shippers provides numerous ways you can get a quote, so you can get an idea of how much your international move will cost. If you aren't moving many items, you can use our quick quote form. This is a simple one-page form which allows you to receive a quick response to your request. All you'll have to fill out is your contact details, service type (moving overseas or storage), moving details, a list of items to be moved and if any additional services (insurance, packing, vehicle, pets) are needed.
However, if you have more time available and want a more precise cost, you can fill out our detailed quote form. Instead of just one page, this form includes seven pages of questions about your international move. This form is extremely straightforward and easy to fill out and should take you no longer than 10 to 15 minutes to fill out. Once you have filled out the detailed quote, one of our experienced Moving Consultants will contact you with a detailed shipping quote to help get you started on your international move.
If you're not sure about your inventory list quite yet, this option is for you. Overseas Packers & Shippers also offers an obligation free in-home survey. This means an estimator will visit your home to assess the volume of goods you want to move overseas. Any packing requirements you have will also be discussed during the assessment. The survey will take no longer than an hour, and a quotation can often be provided on the spot. This is a great option for those who want an accurate quote but aren't quite sure what belongings to move yet.
As the best international removalists in Brisbane, Overseas Packers & Shippers will be there from the start to end of your international move. While we are based in Brisbane, we are able to service the whole of Australia, as well as help those who are looking to move to Australia. Interested in our services for your international relocation? Contact one of our friendly experts today who will be able to help get you started on your overseas move.