Canada is getting more and more popular as a migration destination for Australians. In fact, each year over five million people enter Canada as temporary immigrants. We share a lot of cultural and historical similarities, but Canada is still different enough to feel like a real adventure. Beatrix Palmer moved with her partner over to Vancouver about a year ago, and she's shared some of her top tips and hints about moving to Canada from Australia.
Top tips to know before you move to Canada are:
Get a visa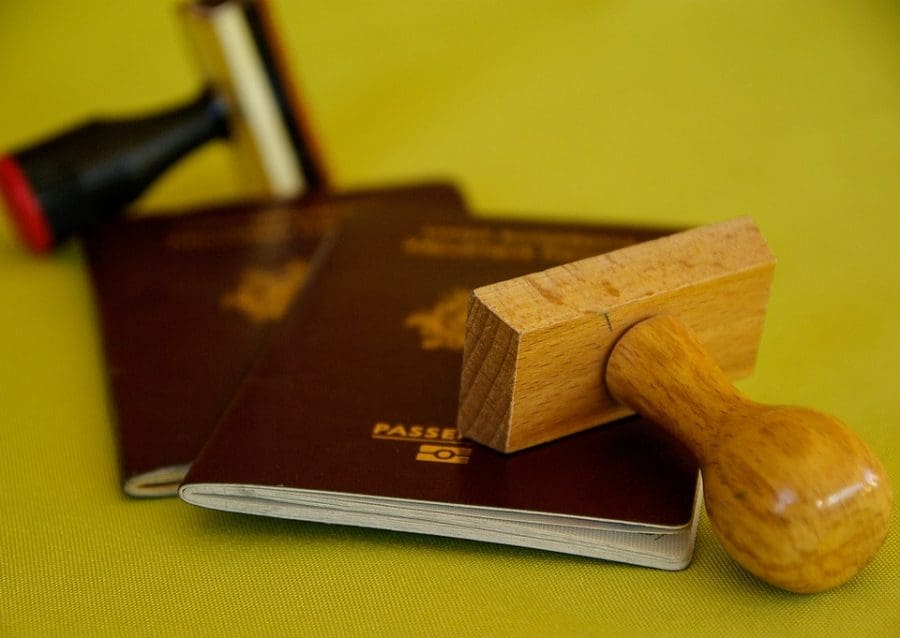 Before you move overseas, the first thing you'll have to do is apply for a visa. You'll need to make sure you know what visa you can apply for. If you're planning on working in Canada, you may need to apply for a work permit. This was the case for Beatrix and Matt.
Beatrix and Matt wanted to move to Canada because they were looking for a change. They'd been living in Sydney for a long time, and wanted make a move that would be a relatively smooth transition. As Australian's moving to Canada, they knew they had easy access to working visas. Beatrix works in scientific research and her partner Matt works for breweries and by doing a bit of Googling before they made the move, they realised that there were good job opportunities for them in Vancouver.
Make sure you check whether you're eligible for a youth visa – if you're under 31 years old you can work and live in Canada for two years on a working holiday visa. The type of visa you can apply for will also vary depending on if you've already got a job offer before you leave or not.  If you're planning to move to Canada to study, make sure you apply for a study permit.
Cultural differences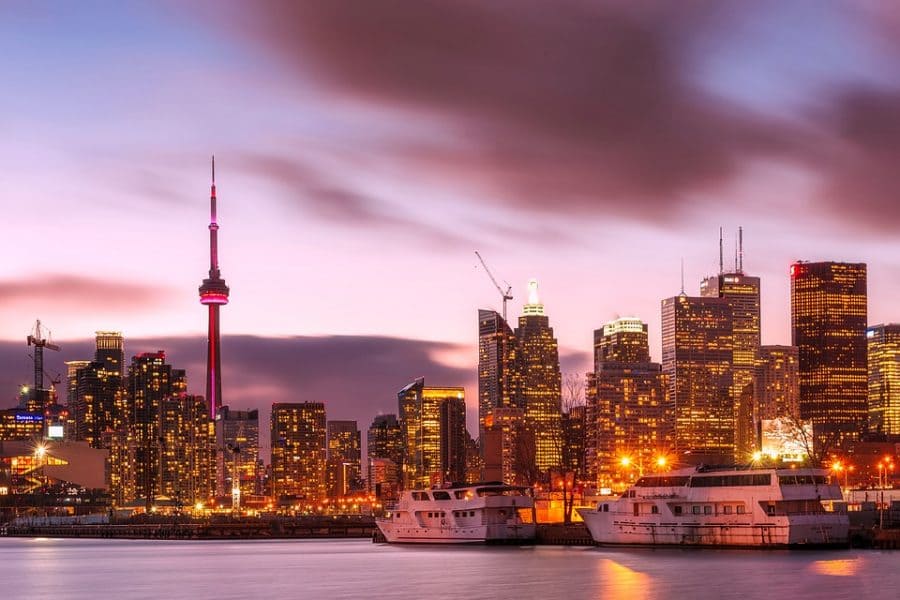 Canada is also a western, English-speaking country, and therefore wouldn't be that different to Australia, right? This isn't necessarily so. There are numerous differences between the two countries that can come as a shock to those who move from Australia to Canada. This includes:
Difference in wages: while the cost of living in Canada is less, so are the wages. Before you leave Australia, make sure you have some money saved up so you don't find yourself stranded overseas with no job and no money.
Tipping: Australian's are not accustomed to tipping. However, tipping in Canada is similar to what you experience in the United States of America. In Canada, it is customary to tip between 15-20 percent on the total bill at restaurants before tax. You're also expected to tip at hotels, and tip the hotel staff, valet and concierge. Providers such as hairdressers, manicurists, aestheticians and taxi drivers will also expect a minimum 10% tip.
Cafe culture: Beatrix noted she missed Australia's cafe culture, as that was something that didn't appear to be as prominent in Canada. If you're someone who is always at a cafe for brunch and a coffee, make sure to prepare for this before you head to Canada.
Language
Canadians don't just speak English. In fact, French is the first language of around 7.3 million Canadians, or 22 percent of the population. French can often be considered the official language, as is the case in Quebec. If you're in a French-speaking province of Canada, it is appreciate if you make an effort to speak the language. So before you head to Canada, it's best to brush up on your French skills and learn a few of the basic words and phrases.
Climate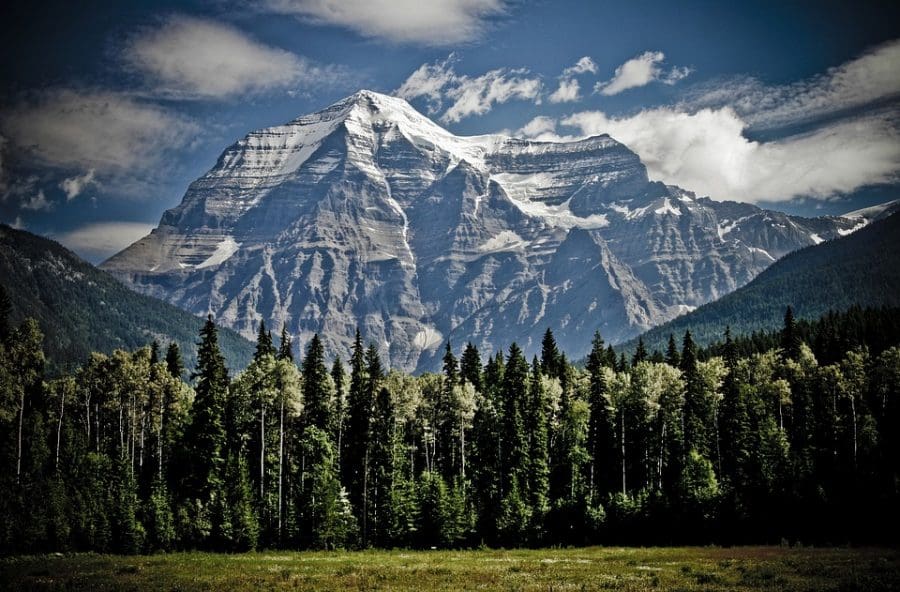 Depending on where you're from in Australia, the climate in Canada can come as shock. Being so far north, Canada is often associated with cold weather. However, Canada has a very diverse climate, with four distinct seasons, particularly in cities close to the U.S border such as Toronto. Temperatures in summer can often reach 35℃, while temperatures in winter can often be -25℃. Canada is home to some of the best ski fields in the world, including Whistler, Fernie Alpine Resort and Mount-Tremblant.
Beatrix and Matt found one of the advantages of being in Canada was being able to take advantage of the ski fields. They spent last Christmas in Banff, one of the best ski areas for skiing in Canada. They loved having a true white Christmas, and agree that it's one of the highlights of their time in Canada so far.
Accommodation
Make sure you consider where you're going to live before moving to Canada. If you are going to be renting, try and stay with family, friends, or in a hostel until you secure accommodation. One of the important things Beatrix and Matt found when moving to Canada is most rental agreements will only start on the first day of the month. If you're used to paying rent weekly in Australia, remember to save up your money and pay it once per month.
Fortunately for Australian's, rent in Canada is nearly 30 percent lower than in Australia (average data for all cities). However, this will vary depending on which city you're living in within Canada. The average 1 bedroom apartment in a city centre costs $1,124 per month, and costs $895 outside of the city centre.
Make sure you consider your budget and don't commit to living somewhere you can't afford. Also consider transport options – if you don't have a car, is it easy to get to and from your new accommodation on public transport? Considering these factors will help you choose the right place to live.
Moving your belongings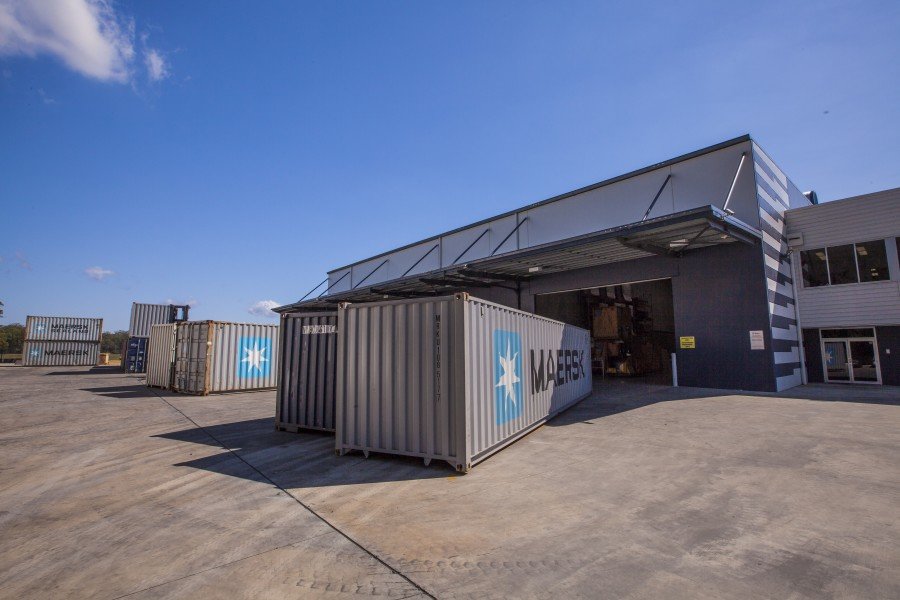 Another big thing you'll have to do before moving overseas is sort through your belongings and decide what you're going to be moving, and what is going into storage. Fortunately, Overseas Shippers and Packers offers all type of shipping options to Canada. Shared services depart approximately every 12 weeks, with sole use containers and less than container load services leaving weekly. If you're not going to be taking all your belongings overseas, you can also consider storing your goods, so they will be safe when you return from Canada.
In most instances you will be required to be in Canada when your shipment arrives, otherwise you will have to pay duty and taxes on all your items.
You can contact us to find out more information about moving your goods overseas and storage options.