The logistics for planning an overseas move can be overwhelming. By doing your homework, you can be better prepared for all aspects of your move, including moving your vehicle with you. If you're planning a move to South Africa and want to take your automobile, this guide will provide you with helpful information and important links to get the process started and know what to expect. If you'd like assistance with your move from professionals, check out the services provided by Overseas Packers & Shippers. They can assist you in navigating these tricky waters and help make this process run smoothly.
Unless you have been granted permanent residency or are shipping a vintage or rare car, don't expect to take your auto with you. South Africa wants to protect their own auto industry and sales as much as possible, so immigrants need to show good reason they must bring their vehicle with them. To be eligible for reduced duties and taxes on your vehicle upon importation, you must have owned the car for at least 12 months. South Africa also asks that you pledge to keep and use the car for your personal use only for at least 2 years after it is imported. You currently cannot register left-hand drive vehicles in South Africa.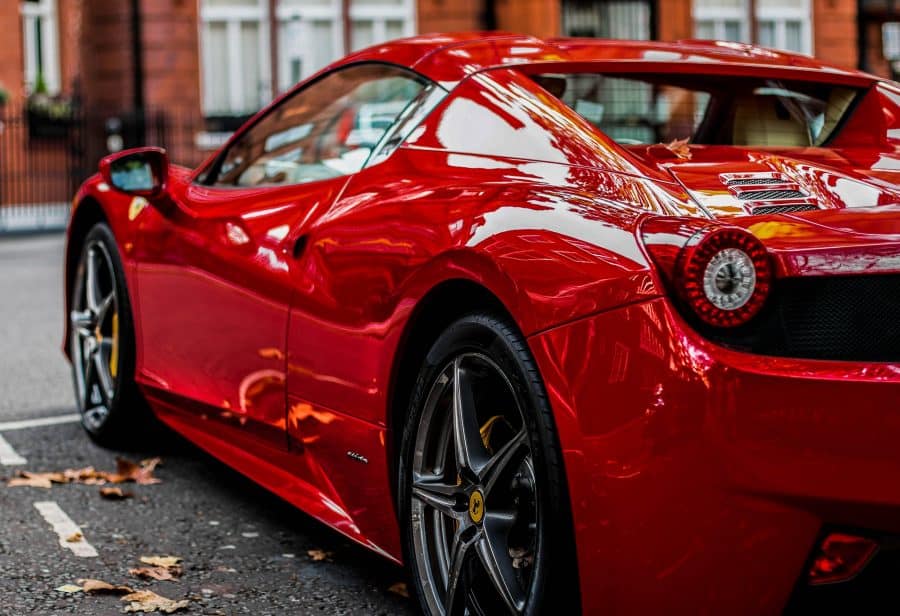 There is always paperwork involved with importing goods, and shipping your car is no exception. It's important to provide certified copies of necessary paperwork, to be sure you follow all regulations, and that you present your paperwork in the timeframe requested.
To begin the process of importation, you must obtain a Letter of Authority from the National Regulator for Compulsory Specifications (NRCS). Download and complete the application, as well as pay the appropriate fee for your vehicle. Immigrants wishing to import a vehicle to South Africa must then submit:
A copy of the South African permanent residence certificate,
A copy of your foreign passport,
A copy of your official foreign motor vehicle registration certificate,
And a completed application form and import permit.
In addition, you will be asked to provide proof that your vehicle complies with all South African specifications and regulations. Any goods that are imported are subject to duties and taxes, as well, and you can see the current customs and excise rates here. You may be exempt from some or all duties and VAT if you meet certain requirements.
Because requirements and processes may change, it's a good idea to check directly with the South African government to determine current rules. All rules and regulations regarding the importation of goods are governed by the International Trade Administration Commission, so check there with any questions you might have.
You must also arrange for proper shipment of your vehicle overseas, as well as collect your vehicle once it has arrived in South Africa. Again, this is where professionals really can be helpful. Your car may need to pass a roadworthiness test or other inspections upon arrival, as well.
While taking your car with you when you relocate may require extra planning, it's something many believe is important to feel comfortable or at home in a new environment. To make the move successfully, just be prepared, know the rules, and you'll be enjoying your new home in no time!