Planning on travelling or moving overseas? Have you planned out how much luggage you are taking with you? The last thing you want is to arrive at their airport and realise you have excess baggage.
What is excess baggage?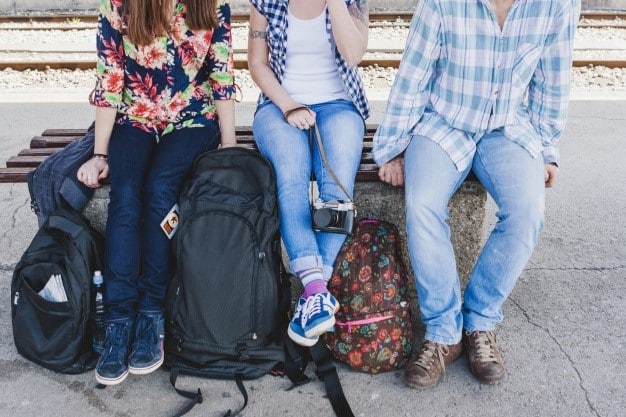 Excess baggage is luggage which exceeds its limit on either weight, size or number of pieces allowed. This limit will vary depending on which airline you are travelling with. If you have excess baggage, you will either have to pay a fee, buy and check in another suitcase, or simply discard of some of your belongings to get your baggage under the required limit.
If you don't look at the weight of your luggage, or check in your excess baggage, you could end up with your own horror story to tell after your holiday or overseas move. But don't just take our word for it. These excess baggage horror stories will make you think again about trying to sneak in excess baggage.
Excess, but not really
"I had one suitcase 1kg over limit and one 1kg under, and I was made to spend 10 minutes with a queue behind me rearranging the content, removing nothing, until both cases were exactly the correct weight – upon which they were unceremoniously dumped together on the conveyor belt to the hold."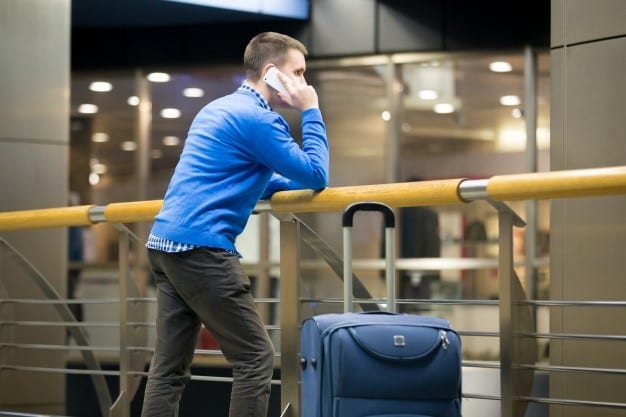 Pommie Travels
Blogger Victoria detailed her horror story flying with Ryanair between London and Portugal. Her luggage was eight kilograms over the limit, and as a result was charged £20 per kilo, coming to a total of £160. The cost of a second suitcase cost £80, plus the cost of buying a new suitcase at an airport store. Furthermore, once Victoria eventually made it through the terminal to her gate, she was charged an extra £35 because her hand luggage was one kilogram over the allowance, and she was not allowed to have two separate items. The total cost of the two excess baggage costs and the luggage came to a whopping £145, for a £90 flight.
Check your travel agent
Dallas businessman Jeff Hart booked his Australian trip with a travel agent. Once had arrived in Australia, he was traveling with budget airline Jetstar. Each person had travelled with two bags, however, Jetstar only allowed one. The total excess baggage fee for his family was $600, and considering there were three more flights booked, the total was going to come to $2,700. Jeff paid the initial $600 fee, but managed to ship the remainder of his excess baggage to his final destination for a mere $300 with Australia Post. Lesson learnt – even if you think you're doing the right thing by booking through a travel agent, double check your baggage allowance.
How can I avoid excess baggage?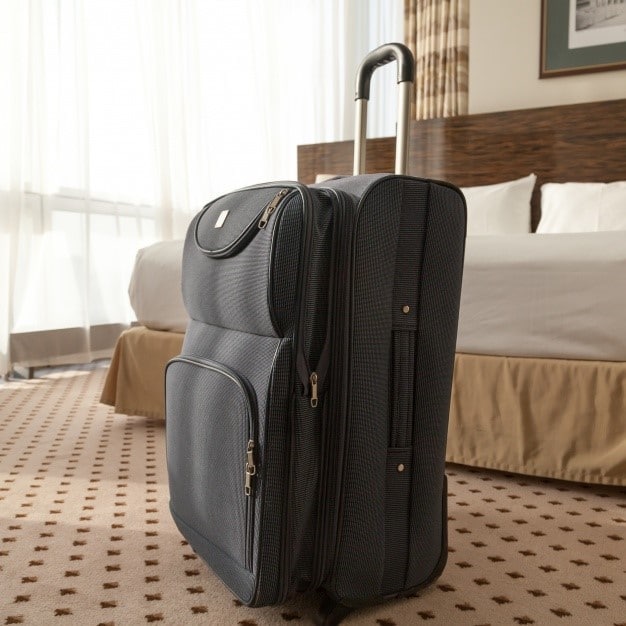 Don't want to be slugged with a huge excess baggage bill when you're at the airport, but still need to get your belongings to your overseas destination? There are a few ways you can transport your belongings without having to pay a hefty fee.
If you need your belongings at your new destination quickly, you can consider sending your good by air freight. This is a cost effective and quick way to get your belongings safely transported overseas. Best of all, it will only take 7-10 days for your goods to arrive, depending on your end destination. Organising air freight before your overseas trip will definitely save you the hassle of having to spend extra money on excess baggage at the airport.
If you've got large belongings you need to be relocated, you can consider shared container shipping. This is a great option for those who have excess luggage, but don't have enough to fill a full shipping container. You won't even need to pay for the full shipping container. Instead, you only pay for the amount of space you use within the container. The shipping container is then shared with the belongings of others who are going to the same destination. Your move overseas can become far more economical thanks to a shared shipping container.
Interested in avoiding excess baggage fees but need to move your belongings overseas? Overseas Shippers and Packers can help. We are a trusted international removalist in Brisbane who can help move your belongings to a large range of overseas destinations. We offer both air freight and shared container shipping, as well as full container load and less than container load shipping containers. Want more information? Contact one of our friendly professionals today, who will be able to help you get started on your international move.