Moving can leave you feeling frantic, flustered and worn down. So how do you tackle an overseas move while keeping your sanity in tact? We had a chat to some travel and declutter savvy professionals and they shared their top secrets for cutting baggage and tidying up during an overseas move. Get your pen and paper ready!
Patricia Linderman, Tales from a Small Planet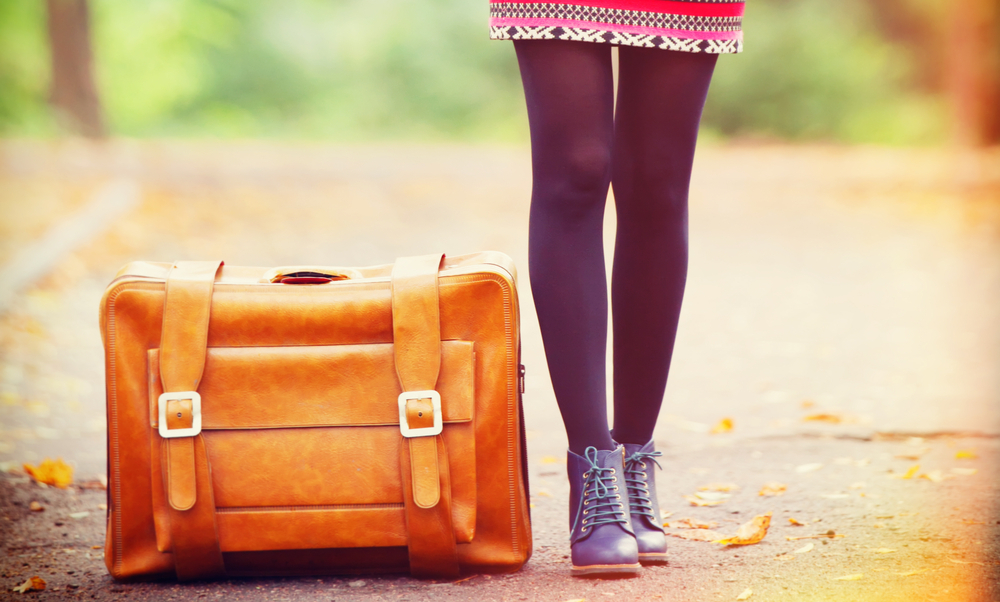 Try freecycle.org for getting rid of unique or unusual items from your household, such as hobby supplies. You'll know your possessions are going to someone who will use them, instead of possibly being junked by a charity.
Before you move, have a "housecooling party." Invite everyone you know to an open house, with the rule that they must take something away with them — a houseplant, frozen food, stack of magazines, can of paint, etc.
Patricia is literary editor of Tales from a Small Planet and co-author of The Expert Expat: Your Guide to Successful Relocation Abroad.
Helen McClure, Expat Explorers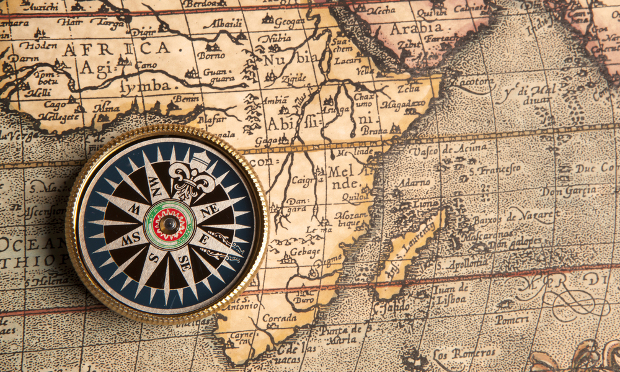 Do some research so you know the weather at your destination. This will help you work out what to pack. We moved from the UK to one of the coldest parts of the planet (Chicago), to one of the hottest (Dubai) to one of the most humid (Singapore) and each location has made different demands on our packing.
If you collect antiques that require special care be aware that the climate can damage them. For example, I collect antique maps and knowing they wouldn't fair well in a humid country like Singapore, I made arrangements to send them home to the UK to be looked after. Knowing the weather conditions will help you to make the right packing decisions for your delicate items.
Helen McClure runs Expat Explorers, a blog dedicated to encouraging people to make the most of the world through travel.
Karen, Enjoy Living Abroad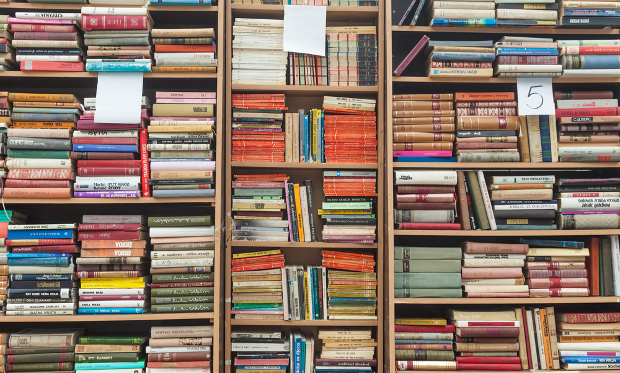 If you haven't used it in a year, get rid of it.
Buy e-readers for everyone in the family and donate all your books to the local library or thrift shop. (OK, maybe keep a few cherished favorites. But everything else should go to a new home.)
Go room by room, organizing things into piles to ship, to store (if you're leaving some stuff behind), to donate, and to throw away. Finish one room before you start the next.
Lay out all your clothes and all your money, then take half the clothes and twice the money.
Your current wardrobe may not be ideal for your new home's climate and/or fashion sense. Take only classic pieces and plan to shop in local stores for a more local look.
If you'll need converters and adapter plugs to run small household appliances in your new home, consider buying new ones when you get there. You probably won't want to transport your hair dryer, electric mixer, or espresso machine if you can't plug them in directly.
Karen McCann writes more about moving, traveling, and living abroad on her blog and website. If you would like more decluttering tips from Karen, check out her article 5 Best Ways to Declutter!
Elizabeth Pullman, Lovely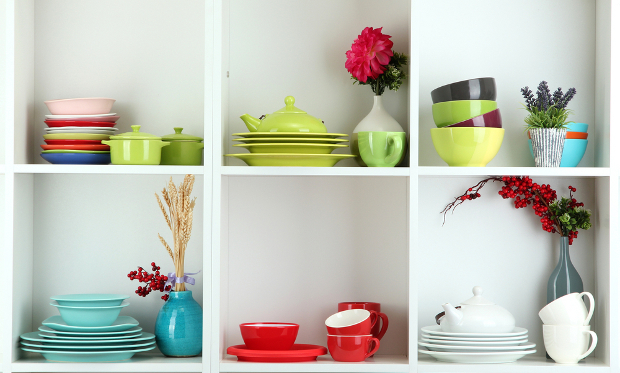 Be creative with storage: Good storage is key to making a smaller space look and feel larger. Start with the area under your furniture. Find plastic boxes in various sizes and use them under your sofa, bed, chairs and dressers. They make good storage for everything from clothes and books to photographs and shoes you don't wear every day. Zippered bags and rolling drawers can also help keep a smaller space clutter free.
Coat hooks and totes: Add more storage in unconventional places. Get things off of the floor and onto the walls – in a fun way. Hang coat hooks throughout your apartment and dress them with fun tote bags. Assign each tote bag to various items – i.e. kids toys, pet food, cleaning supplies, etc. Everything will get off of the floor and table tops and into fresh looking totes, which will simultaneously make great wall decor!
Elizabeth leads the marketing initiatives at Lovely, a marketplace for apartment rentals. The company operates throughout the United States and is headquartered in San Francisco.
Allyson and Zoe, Declutter Divas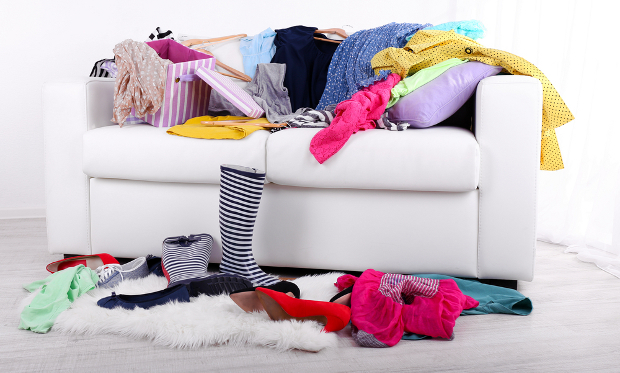 When going through wardrobes – only take the clothes that fit now and feel good. The rest can go!
Sort through DVD's, CD's and download onto an IPOD, IPAD or your phone.
Go through your paperwork ie utility bills, manuals, guarantees, bank statements, birthday cards, magazines and old newspapers etc. Shred or burn any unnecessary paperwork –you don't need it!
Get out all of your photos, discard the unmemorable ones and scan the rest onto a computer memory stick or disk. At a later date you could make a collage of your favourite ones.
Stock up on favourite dry foods that will not be able to buy once you move and pack them into a box to go with you.
Have one special memory box for each member of the family to store their most treasured items.
Remember you need to be disciplined, holding onto "too much stuff" drains energy and decluttering creates positive energy and a new start in your new home.
Allyson and Zoe run a UK based company called Declutter Divas and have extensive experience decluttering homes and offices.
Which tips do you find most helpful? Do you have some of your own? We would love to hear them below.