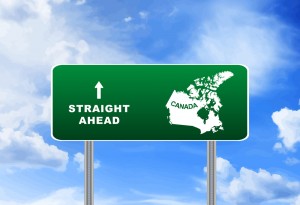 History
Canada has been historically influenced by European cultures and traditions, in particular Britian and France. Canadian culture is renown for their artistic, musical, literary, political, culinary and social elements and are often characterised as very progressive, diverse and multicultural.
Pastime
Canada is well known for their love of the winter sport, Ice Hockey. It is believed that the sport adapted from the stick and ball sport to then be applied to ice in Canada.
Sport
Canada is renown for the snow and this provides an abundance of family friendly and adrenaline infused snow sports. Skiing, Snowboarding, snow Tobogganing are all popular activities to conduct in the snow.