Making the decision to move abroad can be a big one. You can get yourself ready to go, packed, visa sorted, and plane tickets bought, but that doesn't mean you're quite prepared for the new life you'll find yourself. In. Here are some of the things you don't always get told when you move abroad.
You're not speaking the same language
Even if you go to another English-speaking country, you may be speaking the same language…but not really. Australians use a lot of unique lingo in everyday talk. This won't be the same lingo used where you're going! A bit of research can go a long way. You don't want to cause offence if a phrase or gesture here is innocent but means something completely different abroad!
You'll go through a tourist phase before reality hits
You will want to see all the sites and take lots of pictures when you get there! Your friends and family back home will want to see everything and what you're up to. This is great until you realise that you aren't a tourist, and you're here to actually live your life. That doesn't mean you don't get to experience all the amazing things your new home has to offer, but you may find yourself doing more work than sightseeing eventually. It's all about that work/life balance!
Getting lost is normal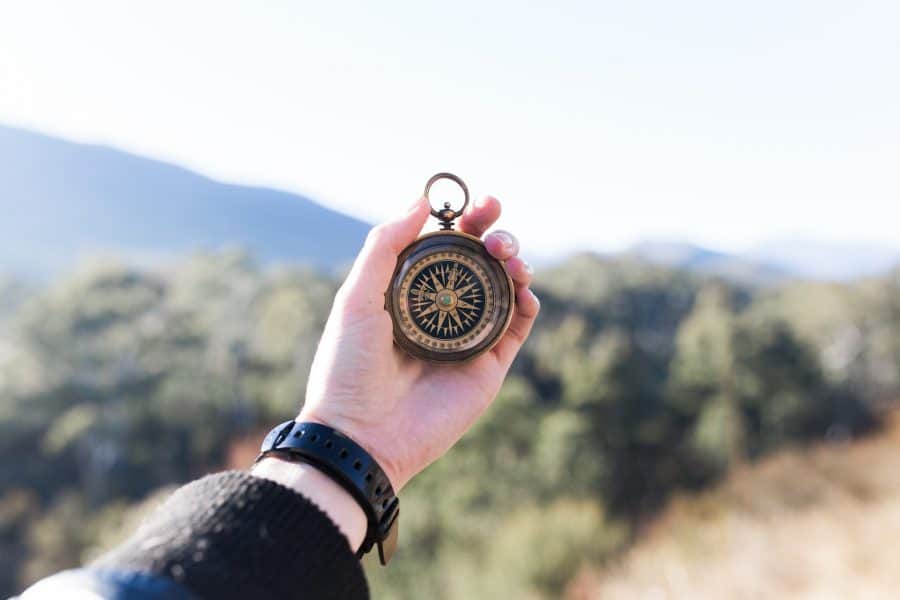 It is inevitable that you will get lost. Sometimes Google Maps even fails us, so don't be afraid to speak up and ask locals for directions.
You'll need to push yourself to get involved
You're travelling to a place where communities are already formed. It is up to you to be part of it. Push yourself to attend events or get involved in the community somehow. It is a great way to meet new people.
You will miss food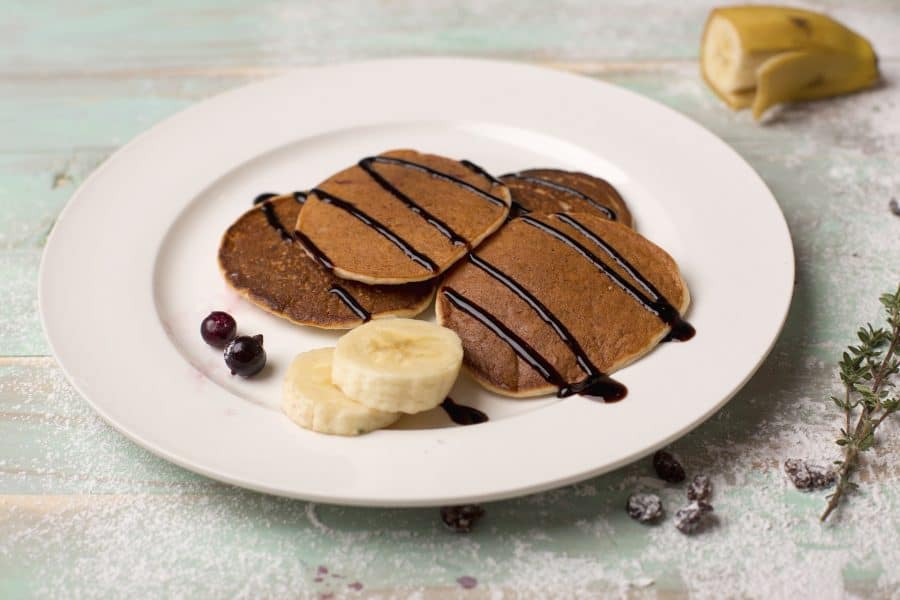 If you never thought you would be missing Vegemite, you might find that eventually, you do! The cuisine in your new place might be completely different than what you are used to. Ask for care packages to be sent from home every once in a while to help!
You will get homesick
No matter how amazing your new place might be, there will be times that you miss the life you had back home. It is completely normal to miss your family and friends. Again, care packages help. Take advantage of free calls online too and video chats.
Everybody will identify you by your accent and where you come from forever
What sounds completely normal to us is something "exotic" to someone else. Your accent is what will make you identifiable. Not your name or what you do, but your accent. You will forever be known as "the Australian."
Despite all this, moving abroad can be such an amazing adventure. You will experience things you may otherwise miss out on and see things that are incredibly unique. Your eyes will open to this new world, and you will be glad you did.
One thing for sure that we all realise is that packing can be such a hassle! Why not make that moving overseas a bit less stressful for yourself and hire the professionals at Overseas Packers and Shippers to do the work for you? Our team of experts knows how to get your items to you safely so you can be ready to start your new adventure without the added stress of shipping your personal items. Contact us for more information on what we can do for your moving needs and get a free quote.