Australian International Moving Services -
Moving to Australia
Being Australian makes Overseas Packers & Shippers the ideal choice when you are moving to Australia. Overseas Packers & Shippers have first hand knowledge of the country including quarantine and customs.
Every move is different and our experience and network means that we can tailor your move to suit your requirements. Not all our customers want all their belongings delivered to their destination immediately. Overseas Packers & Shippers can move the belongings you need immediately and store the remainder of your belongings until you require them.
Special requirements will also be looked after. So rest assured your vehicles, pets and awkward belongings will be given the special treatment they require.
Our Experience Will Ensure Your Move Suits You
Not surprisingly Overseas Packers & Shippers are very experienced in moving people to Australia. Being Australian based gives an edge when it comes to understanding Australia's detailed quarantine restrictions and customs clearance formalities. To make sure your move is simple for you, Overseas Packers & Shippers always:
partner with only the best agents overseas who will act on our behalf taking a detailed inventory of your items when packing to ensure there are no problems with Australian Customs
coordinates safe transit and storage of your belongings (as required)
keeps you up to date on the status of the move
coordinates the unpacking of your belongings to your new home.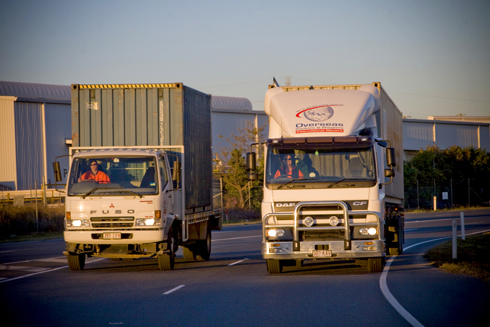 The shipping of your personal property does not have to be a stressful process. If you receive the correct advice you can save yourself both time and money. Call us today and we will provide you with a detailed quotation which clearly states what is included in our service?