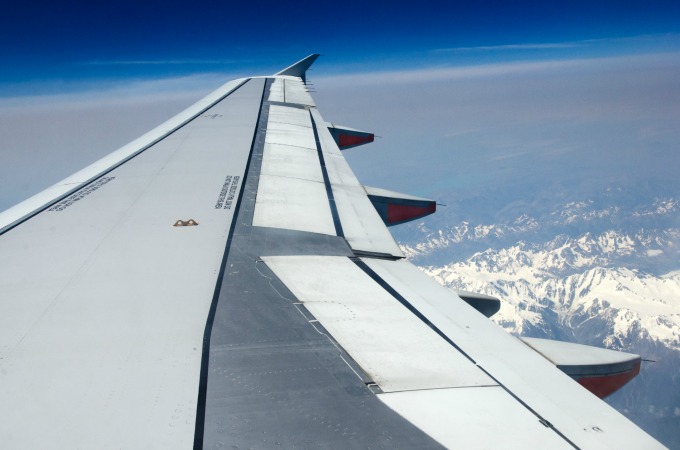 Moving Back To New Zealand
Australia has long been known as the land of milk and honey to New Zealanders eager to build a life in a country with great job prospects and warm sunshine. In recent years, however, the tides have turned. So why are more Kiwis moving back to New Zealand and less moving to Australia?
It started in 2001 when the Howard Government implemented laws to limit and, in many cases, exclude Kiwis from housing, healthcare and unemployment benefits. New Zealanders who had moved to Australia in the last 14 years were affected by this law, regardless of how much tax they had paid. It became more difficult to make a life here with children of New Zealanders unable to receive student loans, citizenship much more difficult to attain.
For some people, the difficulty of becoming a permanent resident and an Australian citizen is a small pain point compared to the positives of making a life in Australia. Grace Harman, from New Zealand, made the big move to Australia in 2007 to operate a film equipment hire business in Melbourne.
"The difficulty of becoming a permanent resident and then an Australian citizen is a bit frustrating, especially after you've been paying taxes here for 8 years! It's always in the back of your mind that you don't 100% belong in Australia and are therefore not eligible for any government help should you go through a rough patch. I can see why there are limits to social security to stop people rorting the system, but I think after 5+ years of paying taxes in Australia there should be some sort of pathway to citizenship for Kiwis, " Grace said.
"For now though, that's a minor complaint, and we still very much love the Melbourne lifestyle and opportunities available. Although we miss family and the New Zealand scenery, I can't see us moving back to New Zealand anytime soon!"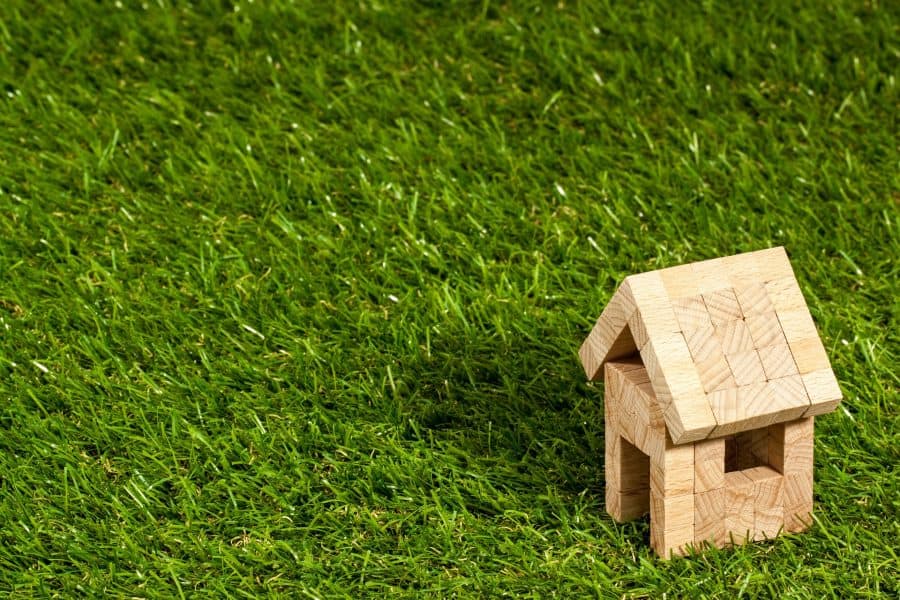 Reasons for moving back to New Zealand
In more recent times, the Global Financial Crisis has also proved to have a significant impact on migration. Sociology Professor Paul Spoonley from Massey University in New Zealand explains:
"There is a GFC impact on migration figures in the 2008-2012 period, that was strongly reinforced by the strength of the Australian economy and labour market compared to New Zealand. The 2013 figures represent the ongoing influence of these two factors but by 2014, the impacts of the GFC had receded. The New Zealand economy compared favourably on most criteria compared to Australia and, most importantly, the labour market was stronger and demand had increased."
For 30 years, wages were almost 30% higher in Australia and jobs were plentiful, providing New Zealanders with a great opportunity to move to Australia and make money. The job market has changed dramatically – in New Zealand unemployment was at 5.8% in the December quarter last year compared to 6.1% (now increased to 6.2%) in Australia.
New Zealand is enjoying a plentiful job market and strong economic growth – for the first time in decades the Kiwi dollar is expected to be on par with the Australian dollar. This, along with the cutback of support and the higher unemployment rate, is giving Kiwis less and fewer reasons to make a life here in Australia.
Although there has been a significant drop in the number of Kiwis moving to Australia, there are still those who are determined to make a life here.
"We are still getting a lot of enquiries from Kiwis moving to Australia for other reasons apart from chasing the biggest salary they can get. A lot of Kiwis we deal with are moving to Australia for a fresh start after relationship break-ups or other life problems. There are also plenty still moving over for the climate and lifestyle," Grace said.
To put it into numbers – the net number of Kiwis moving to Australia has fallen from 33,652 in 2013 (53,067 Kiwis coming here and 19,425 returning) to 12,823 in 2014 (37,193 coming and 24,370 returning). This is the smallest net number of Kiwis moving to Australia since 1992.
It's not just Kiwis moving back to New Zealand, Australians are making the jump too. This group is made up of a variety of people – some are Australian-born children of New Zealanders coming home with their parents, others are middle and senior managers on temporary assignment to New Zealand and others have particular skills needed in New Zealand (e.g. the rebuilding of Christchurch after the terrible earthquake of 2011).
Paul Spoonley says that although the change is significant, the impact won't be. The softening of the Australian labour market means that the negative implications will be limited, especially given that migration to Australia from other source countries remains strong.
Want to move back to New Zealand?