Travelling overseas can be such an exciting and fun time, full of adventures and memories to share with friends and family back home. While moving overseas still involves all of that, it is a little bit scarier – that is if you aren't prepared. A move overseas can open new doors and help achieve personal goals you may have for yourself, but instead of treating it like a trip you will need to do things a bit differently to move your life abroad. Our moving overseas checklist can help.
Make sure you have insurance
If you are moving overseas for a job, then check with your employer about insurance as you may be covered. If not, then consider getting travel insurance. Some countries like the UK and Canada have reciprocal healthcare deals in place, but you will still need insurance just in case of lost or damaged luggage, delayed/cancelled flights, theft, and other reasons. Be sure to compare insurance policies to ensure you are getting the best deal. You wouldn't want to get injured and find yourself thousands of dollars in debt because of it. That wouldn't make for a great start of your new adventure.
Have the right visa and current passport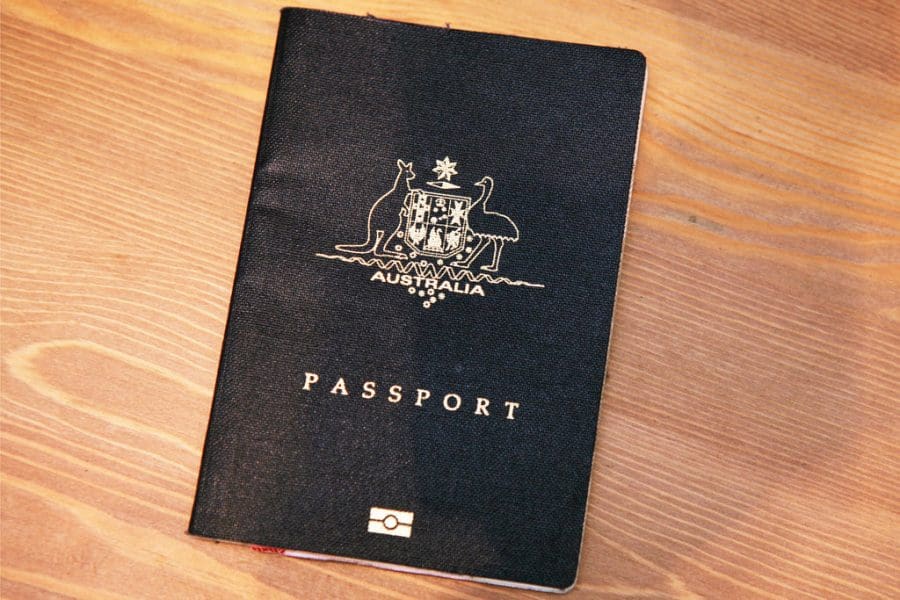 You must have a valid passport with you when you travel overseas. If your passport is due for renewal soon, don't wait until the last minute to renew it as you risk having to wait for it to come back before you can travel. If your passport is due for renewal within six months, then have it renewed.
You also need to make sure you have the right visa. Most countries will require some type of visa if they are planning on becoming a resident there, so don't think your passport will automatically suffice. Make sure you do your research on the requirements of this way ahead of time. If you are going for a job, then your employer should know how to help with this.
Avoid taxation issues
As an Australian citizen, you are liable for taxes. You should settle all tax issues before you leave. If you are leaving before the end of the financial year (30 June), then consider filing early.
You must file an Australian tax return every year, even if you have been taxed in your current country. If you temporarily move overseas, you can treat your home in Australia has your place of residence still for up to six months for capital gains tax. If you cease your Australian residency, then your property can be subjected to capital gains tax at that point.
Register as an overseas voter
If you are enrolled to vote, you must be registered as an overseas voter with the Australian Electoral Commission. To be able to vote overseas, you must have a fixed postal address, so this may be something to do after you have settled into your new place. Alternatively, you can opt to remove yourself from the Electoral Roll.
Finally, the most obvious thing you will need to consider before moving abroad is all that packing! You are not just packing some clothes and essentials for a couple weeks away. You are packing up your life and moving it somewhere else. This task can be daunting, but why let it be? Overseas Packers and Shippers are experts when it comes to packing up goods big and small for shipping to overseas locations. We make sure your items stay safe and arrive to your location when you are ready. To get started, contact us for a quote and to discuss how we can make what would normally be a huge task into something else checked off your list.