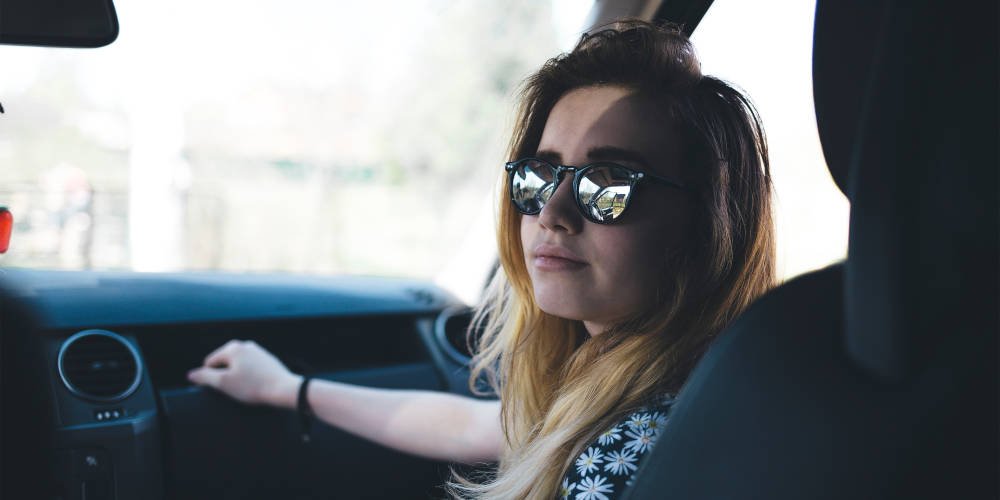 When moving overseas, one of the most important possessions you can't just shove into a suitcase is your car. A car provides you with independence and a sense of security, which is so important when moving to a foreign country.
At Overseas Packers & Shippers, we've been helping Australians move overseas, and people living overseas, to move back to Australia for more than 40 years. In that time, our team has shipped heirloom vintage cars, expensive motorbikes, family cars, boats, trailers and even children's play toys!
We treat each vehicle, no matter how expensive, as if it was our own. For people moving to Australia, we've provided a list of what you need to do when importing your car to Australia so that you can cruise around the country in no time.
Do your Research
Firstly, like many things, the most important thing to do is to conduct your research following some guided questions from the Australian Government. The most important thing to find out first is if your vehicle is eligible to enter Australia. Primarily, the vehicle must be safe to Australian road standards and be able to be fitted with identification plates. If your vehicle does not meet these standards, there are a limited number of options which are outlined when you apply for vehicle import approval.
Some other questions to ask during the research stage are:
What documentation do I need?
Do I need to use a broker?
What are the costs involved?
What are the timeframes for getting my permit etc.?
Do I need to use a finance broker?
What are the risks involved with importing my vehicle?
Do I need to have modifications done to my vehicle to meet Australian Standards?
Apply for Approval
The next step is to apply for the all-important vehicle import approval, the document that will allow you to bring your vehicle in to Australia. When applying for approval, the first step is to choose an import option. There is a wide variety of import options available depending on the category your vehicle fits in to. Next, you must register with the Australian Department of Infrastructure, Transport, Regional Development and Communications so that you can submit your application. This involves providing photo identification to prove you are a genuine person. After you've completed the online application form, you pay a small $50 application fee, which secures your submission.
What to do Once you Receive Approval
Great, your vehicle has been approved! To confirm this, you will have received an email from the department stating your vehicle's approval in an attached document. Depending on the vehicle, your approval may contain some conditions for use of the vehicle, such as vehicle modifications that need to be made.
Arrange for the Vehicle to be Shipped
Now that you have received vehicle approval, you can begin to arrange for your vehicle to be shipped to Australia. Prior to shipping, you should make sure that you take your car to a detailer to remove any materials that may pose a risk to quarantine. Most car detailers should be familiar with the process of cleaning a car for overseas shipping purposes.
Customs and Quarantine
After you've cleaned your vehicle, you must acquire customs clearance and meet quarantine requirements. However, we understand that this process can be a little difficult to navigate, therefore Overseas Packers & Shippers handle this entire process for our clients. To obtain customs clearance, you must lodge an import declaration, pay customs duty, Goods and Services Tax (GST), and luxury car tax (if required).
Next, to meet Australian quarantine requirements you must lodge a Quarantine Enquiry with the Department of Agriculture, Water and the Environment and arrange an inspection appointment (sometimes this needs to be done with you or your broker).
Meeting the Import Approval Conditions
The second last step is to make sure you've met your import approval conditions outlined in the email sent to you. This can sometimes include modifying your vehicle, conducting testing, developing evidence of compliance, applying for identification plate (number plate) approvals or supply to the market approvals.
Registration!
Finally, your vehicle has been approved and you're ready to start the registration process! You need to apply to register your vehicle in the State or Territory you're going to reside in. Click here to find the State and Territory Registering Authorities contact details.