As an expat moving overseas, there can be a lot to remember when trying to enter a new country. This is because each country has different entry requirements that dictate what you need to have sorted before you can move there. While living as an expat is an exciting life decision that allows you to live in a foreign country, keeping on top of your moving checklist can feel quite overwhelming.
This is where the overseas moving experts at Overseas Packers & Shippers can help. Our wealth of knowledge in international moves qualifies us to provide a comprehensive expat moving overseas checklist with everything you need to remember before the big move.
How Do I Prepare to Move Overseas?
When you prepare to move overseas as an expat, there is a lot you need to consider before, during and after moving day. Here are some of the most important decisions that you will need to make in order to be best prepped for your international move.
Have Enough Money to Finance the Move
Moving overseas is an expensive undertaking, so you will want to save as much money as you can leading up to you becoming an expat. Not only will you need to buy plane tickets, visas, and removalists, but you will also want to have enough money left over to keep you afloat during the early days of living in your new country.
Sort Our Your Health Care
You will want to research what the health care system in your destination country looks like, as well as if your current provider will cover you when you move abroad. It may be wise to organise health insurance for your move, while also stocking up on any prescribed medication that you need beforehand.
Organise Your Living Arrangements
Organising your new living arrangements is one of the most significant steps you should take when moving overseas. We highly recommend that you sort this out well before you move, as knowing you have a roof over your head when you land is a much more stress-free position to be in than the alternative. Whether you decide to buy or rent in your new country, there is a lot of preparation required to seal the deal. And, if you own property in Australia, you'll also need to decide whether you want to sell or lease it out when you are abroad.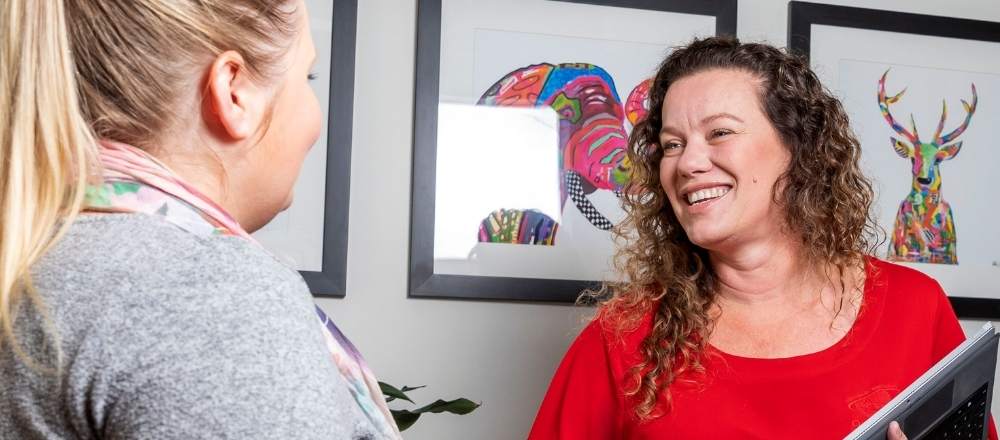 What Documents do I Need When Moving Abroad?
When moving overseas as an expat, there is a list of documentation that you will want to have sorted well in advance. Without these documents, you may not be granted entry into your new country or may have limited work opportunities.
These include:
A valid, up-to-date passport
Visa relevant to your moving situation
Birth certificate for further identification
Medical records
Education records
Work permits
Entry permits (relevant to COVID-19 precautions)
Who Do I Need to Notify when Moving to a New Country
There is a list of people and organisations who you will need to notify before moving overseas.
These include:
Your bank
The Australian Government
Australian Taxation Office
Your accountant/financial adviser
Your solicitor
Australian Post
Utility Companies (electricity, internet, phone, water, gas)
Your landlord or real estate agent
Your employer
And, of course, don't forget to inform all of your friends and family members so they can give you a proper goodbye before you depart on this next exciting chapter of your life.
Hire an International Removalist
When moving abroad as an expat, you will want international removalists who you can trust to thoroughly pack and transport your possessions in a safe, secure and efficient manner. Overseas Packers & Shippers have been helping Australians achieve their dreams of living in a new country for over 40 years. Our team of dedicated and qualified removalists will ensure that setting up your new home overseas is as stress free as possible.
Moving Overseas with Overseas Packers & Shippers
If you need international removalists who will make your dream of living as an expat a reality, then give the team at Overseas Packers & Shippers a call today on 1300 732 686.