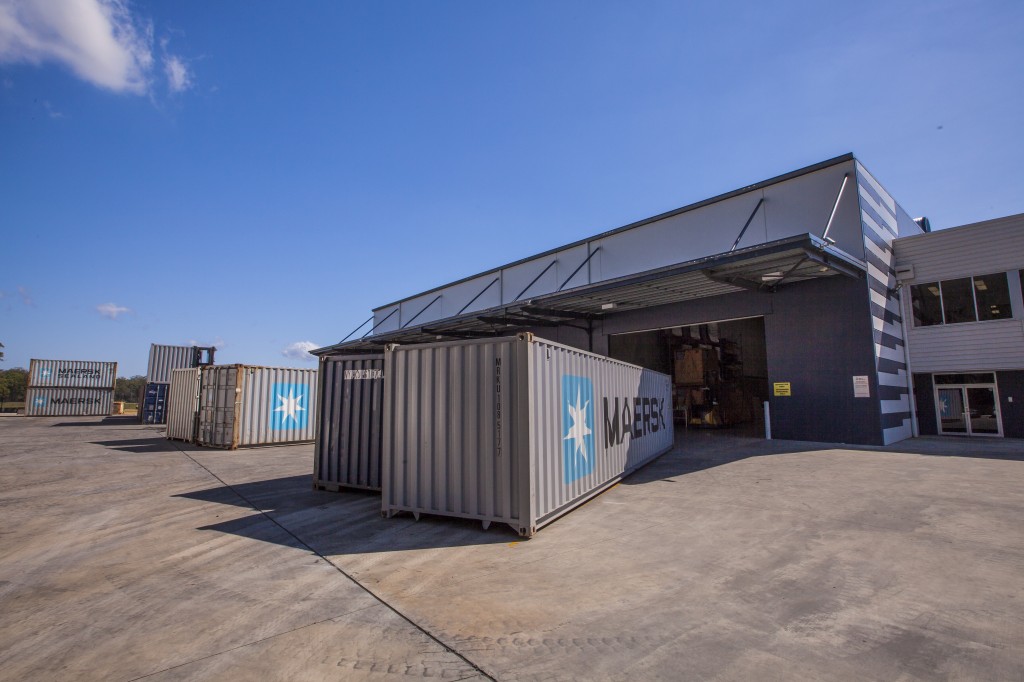 Don't have a full container load worth of stuff? Only taking the bare essentials? Don't want to pay for space you're not using?

Our shared container load services are catered to your needs to save you money!
Have you been on holiday and picked up a few too many souvenirs to shove into the overhead compartment? Are you moving to a new country and want to make a fresh start with only the bare minimum? Perhaps you're planning to replace your TV, sofa and bread maker once you touch down and don't need to drag your current ones along with you.
Whatever the case, we're here to help with a cost effective solution.
What is Shared Container Shipping?
At Overseas Packers & Shippers, we offer a groupage service, known as shared container shipping. For those who need to get some things overseas but don't want to be pay for an entire container to themselves, shared container shipping is perfect. Ship as much or as little as you like the USA, New Zealand, The UK, Europe and Canada.
A groupage service allows you to share a shipping container with other clients sending their things to the same location. The cost is split, you only pay for the space you use, and the entire process of moving becomes that much more economical.
Find Out More
Our team is experienced in all forms of overseas transport. If you think shared container shipping could be right for you, contact us today or fill out our online quote form.